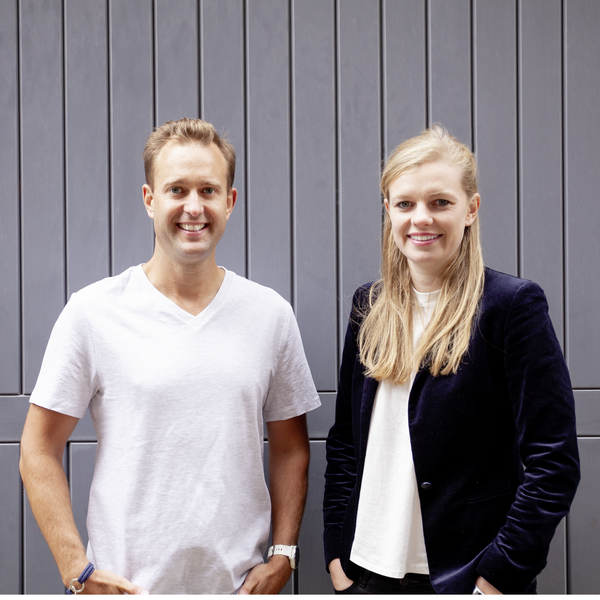 London, UK-based seed venture capital firm Ada Ventures closed its first fund, at $50m.
The British Business Bank is the cornerstone investor in the fund through its Enterprise Capital Funds (ECF) program, which supports new and emerging VC fund managers who target the early stage equity gap. Big Society Capital also invested in the vehicle.
In 2020, Ada invested in eight seed stage companies, which tackle issues including mental health, obesity, workers rights and affordable childcare.
Co-founded by Check Warner and Matt Penneycard, Ada Ventures is a European first-cheque fund on a mission to invest in founders that have been commonly overlooked by the venture capital industry. Typically, the firm will look to invest a £500k first cheque, and reserve half the fund for follow-on investments. Six investments have now been made from the fund since closing in November 2020, with one company (Huboo), having already closed a £14m Series A round. Warner is also the co-founder of Diversity VC, the non-profit dedicated to diversity and inclusion in venture capital and entrepreneurship.
Ada also deploys a team of Scouts, a network of 'Ada Scouts' who are positioned and incentivized to bring opportunities, in line with the firm's investment strategy, to the table. To date, the Scout program is working. the firm has worked with 58 scouts, and this has resulted in around 10% of dealflow coming from scouts, with two investments now made across the portfolio that were scout sourced. In 2021, Ada will continue to grow its network of Ada Scouts across the UK, with a focus on the LGBTQ+ community, disabled entrepreneurs, and regions outside of London.
In October, the firm also launched a first-of-its-kind angel program, enabling five new angel investors to write their first cheques as angel investors.
FinSMEs
09/12/2020