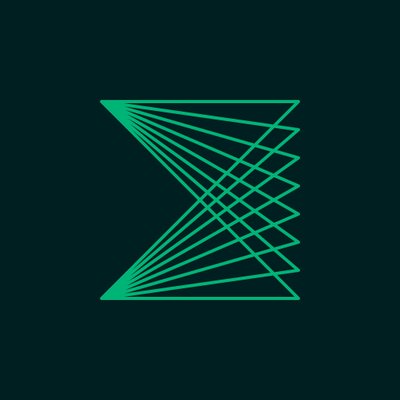 Zapata Computing, Inc., a Boston, MA-based enterprise software company for NISQ-based quantum applications, raised $38m in Series B funding.
The round, which brought total funding to over $64m, was led by Comcast Ventures, Pitango and Prelude Ventures, with the support of additional existing Series A investors, including BASF Venture Capital, Robert Bosch Venture Capital and The Engine Accelerator Fund, as well as the commitment of new investors, including Ahren Innovation Capital, Alumni Ventures Group, Honeywell Venture Capital, ITOCHU Corporation and Merck Global Health Innovation Fund.
The company intends to use the funds to drive adoption of Quantum-enabled workflows for data analytics, scale its science and engineering teams and deliver quantum advantage for customers through real business use cases.  
Zapata Computing is a quantum software company empowering enterprise teams to accelerate quantum solutions and capabilities. Built on interoperable, extensible and modular classical-to-quantum software and hardware frameworks, the company's Orquestra enables teams to compose, run and analyze complex, quantum-enabled workflows™ and solve challenging classical computational problems at scale. Orquestra is purpose-built for quantum machine learning, optimization and simulation problems across industries. 
Zapata is working in close collaboration across the quantum ecosystem, including partnerships with Amazon, Google, Honeywell, IBM, Microsoft, Rigetti and others.
FinSMEs
19/11/2020