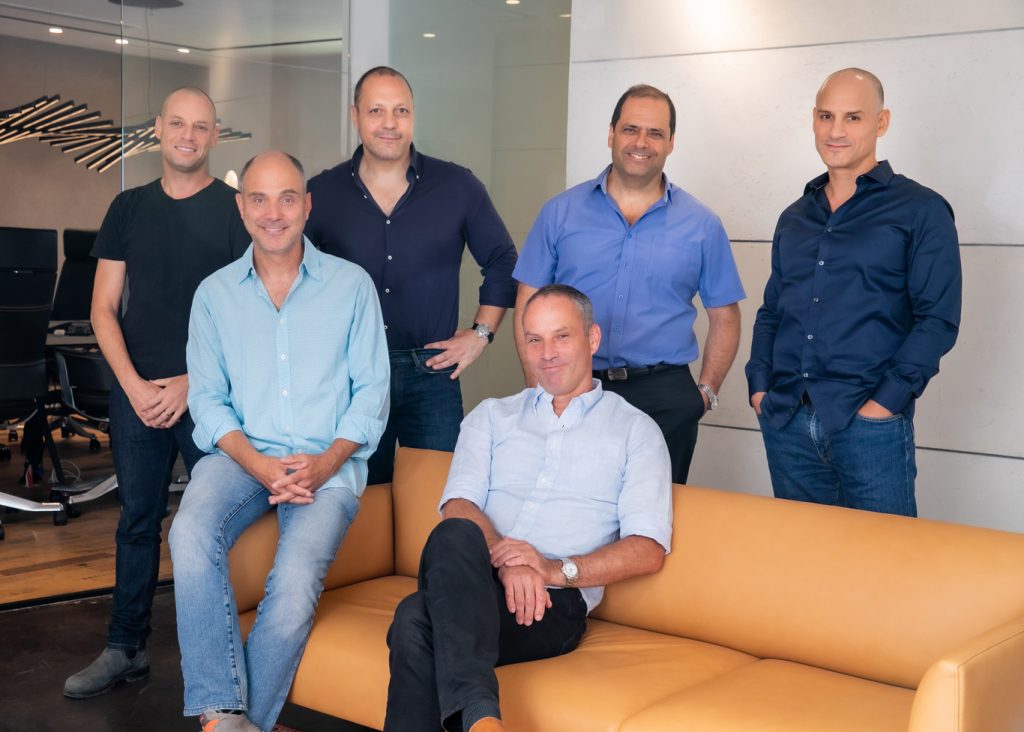 Peregrine Ventures, an Israeli venture capital firm focused on life sciences, has launched a new growth fund. 
Peregrine closed $101 million of the planned $300m fund, its fifth vehicle, and first growth one, with participation of Israeli institutional investors and is currently aiming to raise additional funds from institutional investors and family offices worldwide.  
 The performance of Peregrine's portfolio places the firm in the upper quartile of IRR results for all venture capital firms in global benchmarks.
Peregrine Growth, which follows Peregrine IV, closed in December 2019 after raising $115m, will invest $20 to $30m per funding round, with an emphasis on companies which are on the verge of an IPO or M&A. 
Founded in 2001 by serial entrepreneurs Eyal Lifschitz and Boaz Lifschitz , Peregrine Ventures invests in sectors such as medical devices, pharma and digital health.
The firm's portfolio companies completed exits totaling more than $2 billion to date, among them Valtech and Neovasc, among the largest exits in the field of medical devices in Israel's history. Additionally, Peregrine's portfolio includes mature growth companies worth hundreds of millions of dollars. Peregrine has invested in and helped develop numerous companies in the medtech field, including medical devices, biotech, pharma, esthetics, and digital health, such as Memic, CartiHeal, Cordio and Magneto. 
A number of current portfolio companies have pivoted to use their technologies to combat the coronavirus. Among them, Cordio's noninvasive technology is able to remotely monitor and diagnose the status of COVID-19 patients based on the analysis of their speech pattern sampled with the use of a cellular application.
The team also includes partners Tamir Tal Lior Shahory, David Eldar and Tal Carasso.
FinSMEs
11/11/2020