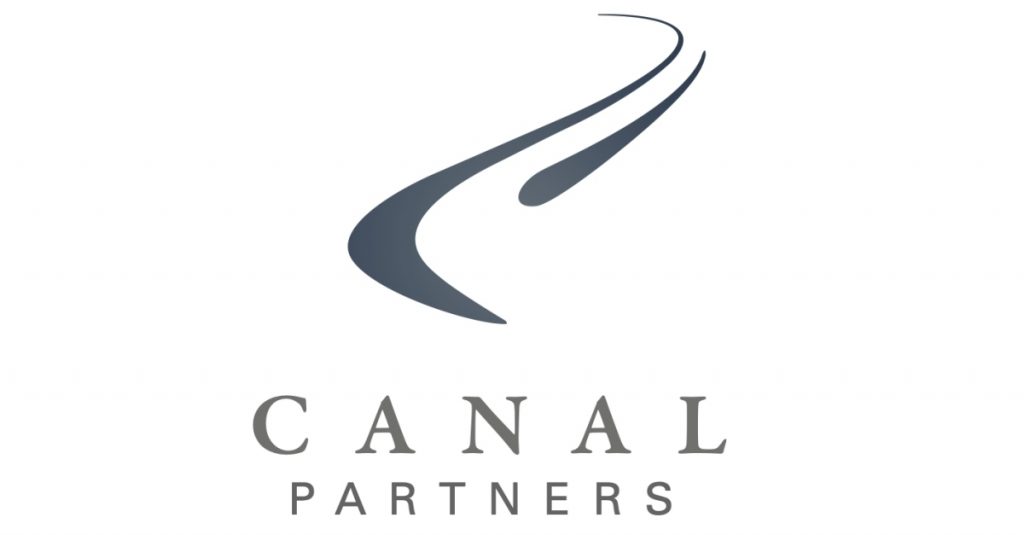 Canal Partners, a Phoenix, AZ-based venture capital firm, has added two seasoned investors as partners and expanded its investment thesis to include high-growth, anything-as-a-service (XaaS) and subscription-based, recurring revenue companies to diversify its portfolio, and is actively seeking investments in Arizona and southern California.
The two new partners, Chad Horstman and Perry Jacobson, will help source potential investments, raise capital and serve as board members to portfolio companies. Both bring a wealth of experience and a vast network to Canal Partners.
Horstman has a successful track record in entrepreneurship as the founder and former CEO of Yandy, an online retail company that he launched in his garage in 2006, completely bootstrapped and successfully scaled to a $50-million-revenue company before exiting in 2015. Today, he is the majority owner of three new startups.
Jacobson, who comes from the finance world, was a managing partner for the New York-based private equity firm Brookstone Partners for more than 15 years. At Brookstone, he sourced several major deals for the company that resulted in 9x returns on invested capital, actively served on several boards including Anomatic, Dension Pharmaceuticals and Virginia Abrasives, and formed strategic alliances with high-net-worth investors to raise funds for portfolio companies. Prior to Brookstone, Jacobson spent nearly two decades on the NYSE trading floor as a floor governor, specialist and owner.
Horstman and Jacobson will join current partners Todd Belfer and Robert Lunny.
Founded in 2008, Canal Partners is a venture capital firm in that provides strategic capital to growth-oriented companies with market-proven products and services. Current and past portfolio companies in the technology space –– WebPT, Picmonic, PetDesk, CallRail, Attribytes, and Allbound.
FinSMEs
04/11/2020