ZeroFOX, a Baltimore-based Digital Risk Protection company, acquired the Cyveillance business from LookingGlass Cyber Solutions, Inc.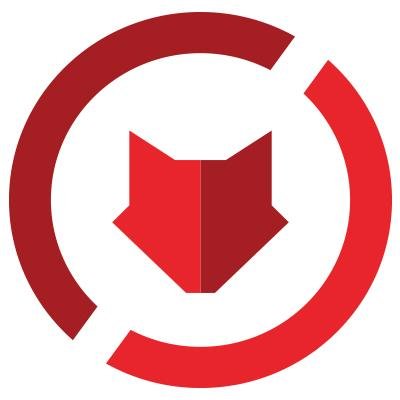 The amount of the deal was not disclosed.
The combination of the ZeroFOX Artificial Intelligence-powered Digital Risk Protection Platform with Cyveillance's comprehensive threat intelligence data lake and expansive human dark web intelligence capabilities positions ZeroFOX as a leader in Digital Risk Protection, connecting automated protection and intelligence for organizations of all sizes.
ZeroFOX will expand its service offerings for existing customers by leveraging the Cyveillance team, technology and their extensive collection of intelligence data.
Cyveillance capabilities include:
Cyveillance Digital Risk Protection Services – A customer-centric Digital Risk Protection managed service that augments the force of information security teams looking to identify, analyze, and disrupt threats to critical assets and data;
Cyveillance Data Lake – Cyveillance has the world's largest repository of cyber threat intelligence and threat actor information with more than 20 years of data assembled from the surface, deep, and dark web—powering enrichment, contextualization, API feeds, and threat hunting;
Cyveillance Finished Intelligence – A digital library of actionable and relevant finished intelligence based on primary threat research and a proprietary intelligence data lake;
Cyveillance Investigation, Analysis and Response Services – Custom investigation and analysis for physical and digital threats. Advanced analysts provide deep-dive reports, security forensics, threat assessments, research projects, and ad-hoc analyst projects. Projects are designed to dynamically apply and incorporate industry best practices into security and risk management programs.
As part of the acquisition, ZeroFOX will establish a Cybersecurity Center of Excellence in the Washington, D.C., Metro Area with major offices in Reston, Virginia, and Baltimore, Maryland. This includes a Cybersecurity Operations Center and Executive Briefing facility for demonstrating and leading organizations on cybersecurity trends, best practices, and technology innovations for Digital Risk Protection. ZeroFOX will also continue to grow its Centers of Excellence in the United Kingdom, Latin America, Asia and the Middle East with a focus on security operations and R&D.
Led by James C. Foster, CEO, ZeroFOX is a Digital Risk Protection platform that safeguards modern organizations from dynamic security risks across the public attack surface including social media, mobile application, surface, deep and dark web, email and domains, and digital collaboration platforms. With complete global coverage and an artificial intelligence-based analysis engine, the solution identifies and remediates targeted phishing attacks, credential compromise, data exfiltration, brand hijacking, executive and location threats, and more. The patented technology processes and protects millions of posts, messages, and accounts daily across the social and digital landscape, spanning LinkedIn, Facebook, Slack, Instagram, Pastebin, YouTube, mobile app stores, domains, cloud-based email, and more.
Acquired by LookingGlass in 2015, Cyveillance provides customer-centric threat intelligence services to protect the most critical assets of enterprises worldwide. Founded in 1997, Cyveillance delivers an open source intelligence-led approach to security through continuous, comprehensive monitoring and analysis of millions of online data sources to protect client information, infrastructure, and employees from physical and online threats.
FinSMEs
07/10/2020