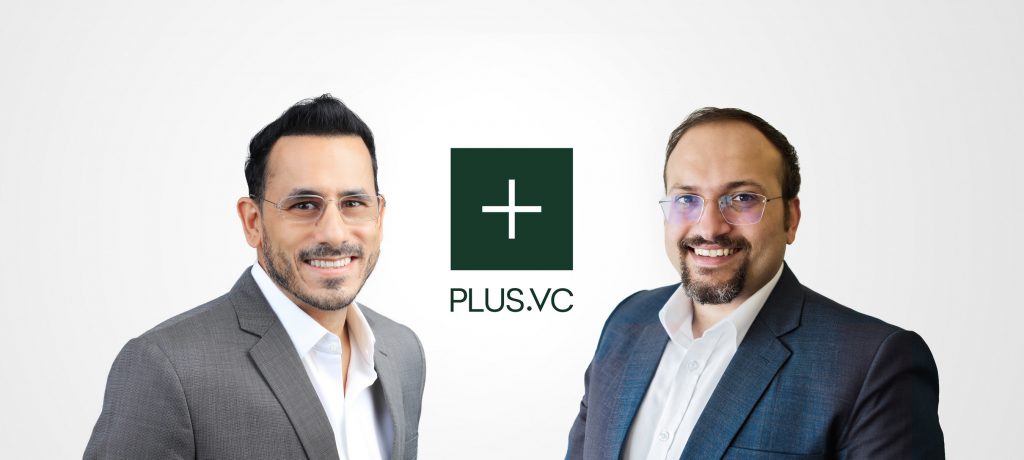 Plus Venture Capital (+VC), an Abu Dhabi, UAE-based venture capital firm, has launched its operations and its debut fund.
Led by managing partners ex-Google executive Sharif El-Badawi and investment veteran Hasan Haider, the fund will be focused on investing in early-stage tech startups in the Middle East and North Africa (MENA) region and its diaspora. The firm works with entrepreneurs to develop and scale their business by also providing expertise in growth marketing, fundraising, global connectivity, and operations.
Over the next few years +VC expects to invest in more than 100 startups from its first fund.
As an entrepreneur and former investment banker, Haider has been investing in startups in the region for the past 10 years. Prior to +VC, he worked in venture capital in Silicon Valley and MENA, and established one of the first angel investment groups in the region. He's joined by his partner El-Badawi, a seasoned serial entrepreneur, operator and investor, who brings 25 years of technology and growth experience to the firm. El-Badawi worked at a number of Internet companies since the mid-90s in Silicon Valley, including Google, prior to moving to the region to focus on startup investing. He serves as an advisor and member on several startup and non-profit boards.
The +VC team has a track record of completing over 200 investment transactions since 2010.
FinSMEs
12/10/2020