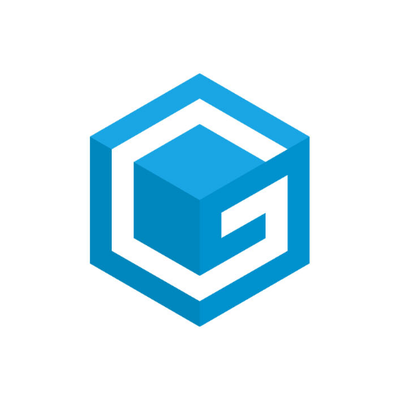 Gitpod, a Kiel, Germany-based open source developer platform to automate the provisioning of ready-to-code development environments, raised $3M USD in seed funding.
The round was led by Speedinvest with participation from Crane Venture Partners and Vertex Ventures US.
The funding will be used to further refine the platform for development environment automation, as well as to expand Gitpod's open source community and relevant ecosystem partnerships. 

Led by Sven Efftinge, Co-Founder and CEO, Gitpod is an open source GitOps solution that leverages the version control system as the canonical source of truth to automate everything a developer needs to start coding. Gitpod allows engineering teams to automate the set-up of local dev environments, saving time and enabling a new level of collaboration to create applications quickly in productive development environment for any GitLab, GitHub and Bitbucket project.
Gitpod is available as an open source solution free to any developer integrating with different cloud-providers and git-hosting-platforms.
FinSMEs
09/10/2020