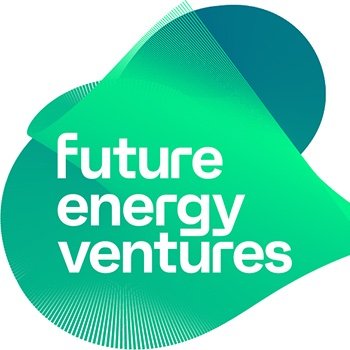 Future Energy Ventures, a Berlin, Germany-based venture capital platform that invests in the digital technologies and digital business models redefining the energy landscape, launched with €250m invested capital in its portfolio.
The new fund is the venturing and collaboration platform of the energy company E.ON investing in digital and digitally enabled technologies that have the potential to redefine the future energy landscape – providing funding, mentoring and connections to accelerate their growth trajectory.
The launch of Future Energy Ventures follows the completion of E.ON's acquisition of innogy and brings together expertise and experience in investing and scaling future energy focused startups from across the E.ON and innogy venturing teams.
Led by Ines Bergmann-Nolting and Jan Lozek, the fund focuses on digital, scalable and asset-light businesses transforming the energy ecosystem seeking Series A and beyond funding that have shown evidence of a product-market-fit. From its operational hubs in Germany, Israel and Silicon Valley, Future Energy Ventures will look for both investments and scaling opportunities for its portfolio globally and new investment opportunities.
The Future Energy Ventures portfolio consists of startups previously invested in by E.ON and innogy's venturing entities, including: Bidgely, Holobuilder, Intertrust, Thermondo and T-Rex.
FinSMEs
08/10/2020