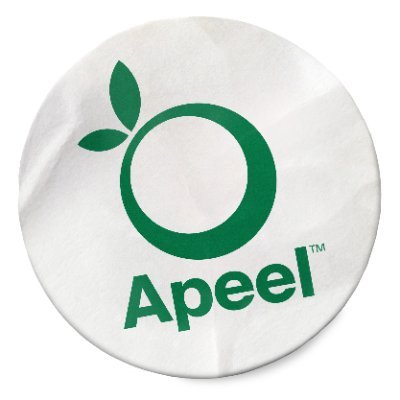 Apeel, a Santa Barbara, Calif.-based agtech company focused on emerging markets, raised $30M in funding.
Backers included the International Finance Corporation (IFC), Temasek, and Astanor Ventures.
The company will use its new funding and technology to expand operations.
Led by James Rogers, Founder and CEO, Apeel helps smallholder farmers in emerging markets, who suffer from some of the highest levels of food insecurity and waste, extend crop shelf life and gain access to new markets, including the U.S. and Germany.
Founded in partnership with the Bill & Melinda Gates Foundation and the UK Government, Apeel's plant-based technology was designed to extend the shelf life of fruits and vegetables produced by farmers without access to the refrigerated supply chains currently required to bring crops to market. Today, the company's produce is available nationwide in the United States, Germany and other countries across Europe, leading to a 50% reduction of food waste on U.S. and EU store shelves, while also extending shelf-life in home, where rates of food waste are three times as high as retail.
In conjunction with IFC, the company's new programs for smallholder farmers will lead to the establishment of Apeel-powered supply chains in Sub-Saharan Africa, Mexico, Central and South America, and Southeast Asia. The company's technology will also be used to improve domestic supply chains, reducing food loss without the use of refrigeration, while increasing access to nutrition and improving domestic economic opportunities for smallholder farmers, informal retailers and consumers within developing countries.
FinSMEs
27/10/2020