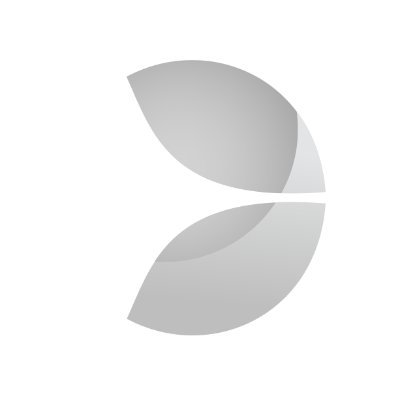 On June 24, 2020, Evolution Gaming Group AB (publ), a company that develops, produces, markets and licenses fully-integrated Live Casino solutions to gaming operators, announced a public offer to the shareholders of digital entertainment company NetEnt AB (publ) to sell all their shares in NetEnt to Evolution in exchange for 0.1306 Evolution shares for each share in NetEnt.
The offer included both the unlisted shares of series A and the shares of series B that are admitted to trading on Nasdaq Stockholm.
The amount of the deal – whose estimated settlement date is 2 November 2020, is approx. €1.9 billion (USD2.1 billion).
Launched in 1996 and led by Mathias Hedlund, Chairman, NetEnt is a digital entertainment company, which develops games and system solutions for gaming operators. The company currently employs approx. 1,100 people in Malta, Stockholm, Gothenburg, Kiev, Krakow, Sofia, Gibraltar and New Jersey. The shares of series B in NetEnt are listed on Nasdaq Stockholm with the ticker NET-B.
Once completed, the merger of Evolution's Live Casino with NetEnt's online slots will create a B2B provider with the potential to drive the digitalization of the global gaming industry, even considering that 90% of the global casino industry is still land-based.
Evolution and NetEnt combined provide games for all the UK and Europe's biggest casino sites, listed here.
The US market can become Evolution's largest market over time as single states regulate. The merger of Evolution's existing Live Casino offering through the existing New Jersey studio as well as the planned studios in Pennsylvania and Michigan with NetEnt's US presence in online slots will drive the combined company's development into the US online gaming market.
The combined product portfolio will include Live Casino and online slots games and generate revenue upsides through cross-selling and improved distribution via both companies' customer bases, with closer customer partnerships and additional geographical spread of the companies' products as result. The joint company will grow internationally, both organically and through additional acquisitions.
The combination is expected to result in annual cost savings of approximately €30m, compared to the combined cost basis of NetEnt and Evolution as of the first quarter of 2020.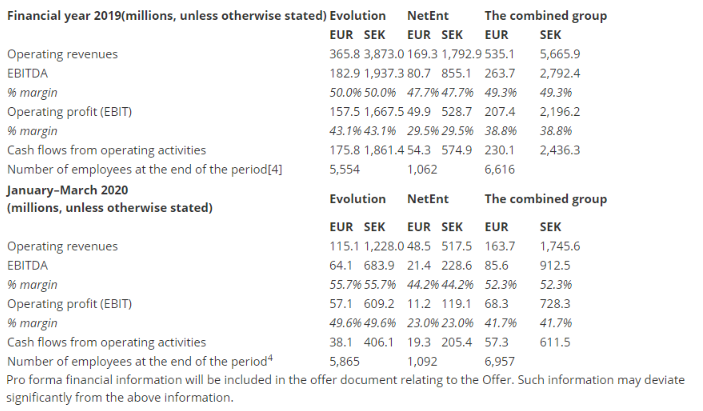 Led by Jens von Bahr, Chairman, Evolution develops, produces, markets and licenses fully-integrated Live Casino solutions to gaming operators. Founded in 2006, the company has developed into a B2B provider with more than 300 operators as customers. The group currently employs about 8,000 people in studios in Europe and North America. The parent company is based in Sweden and its shares are listed on Nasdaq Stockholm with the ticker EVO.