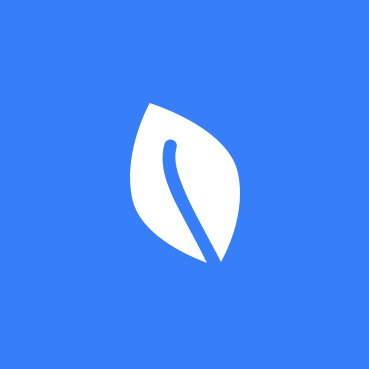 BlueVine, a Redwood City, CA-based provider of small business banking, secured a $75m revolving credit facility.
Funds managed by Atalaya Capital Management, a private credit and special opportunities investment manager based in New York, provided the financing.
BlueVine use the capital to expand its flexible Line of Credit lending solution.
Led by Eyal Lifsthiz, CEO, BlueVine provides small- and medium-sized businesses with access to financial services. Its advanced online platform offers a solution for business' banking and working capital needs. The company offers a suite of products including BlueVine Business Checking, Line of Credit, Term Loan, and Invoice Factoring.
BlueVine has provided small and medium-sized businesses with access to more than $6.5 billion in financing. In addition, the company has provided more than 155,000 small business owners with $4.5 billion in Coronavirus pandemic financial relief loans through the Paycheck Protection Program (PPP). In addition to expanding its lending resources to support small business customers, BlueVine recently opened a Salt Lake City, Utah Office focused on customer service initiatives. The office will provide access to customer support representatives.
FinSMEs
11/09/2020