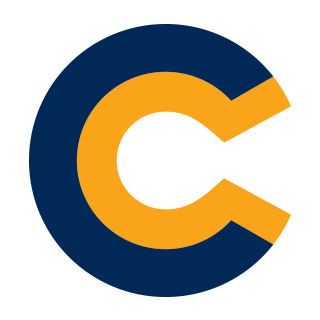 Kerecis Limited, an Arlington, Va.- and Reykjavik, Iceland-based regenerative-medicine biologics company, secured $21m in financing.
Silicon Valley Bank is providing a revolving line of credit of up to $15 million to meet the company's near-term working-capital needs. The facility is an asset-based revolving line of credit for up to three years, providing working capital for Kerecis' rapidly expanding U.S. operations. The bank is also providing treasury management and other services to streamline Kerecis' banking operations.
Also, the company's leading investors and other lenders have provided the company with $6 million in loans that largely consist of convertible notes.
The funding will be used to support the company's expansion plans in the U.S. Kerecis closed a $16 million Series C equity financing in April 2019.
Led by G. Fertram Sigurjonsson, founder and CEO, Kerecis develops products from fish skin and fatty acids that protect and regenerate human wounds and heal damaged tissue. The Kerecis fatty-acid-rich products protect the body against bacterial and viral infections.
FinSMEs
27/08/2020