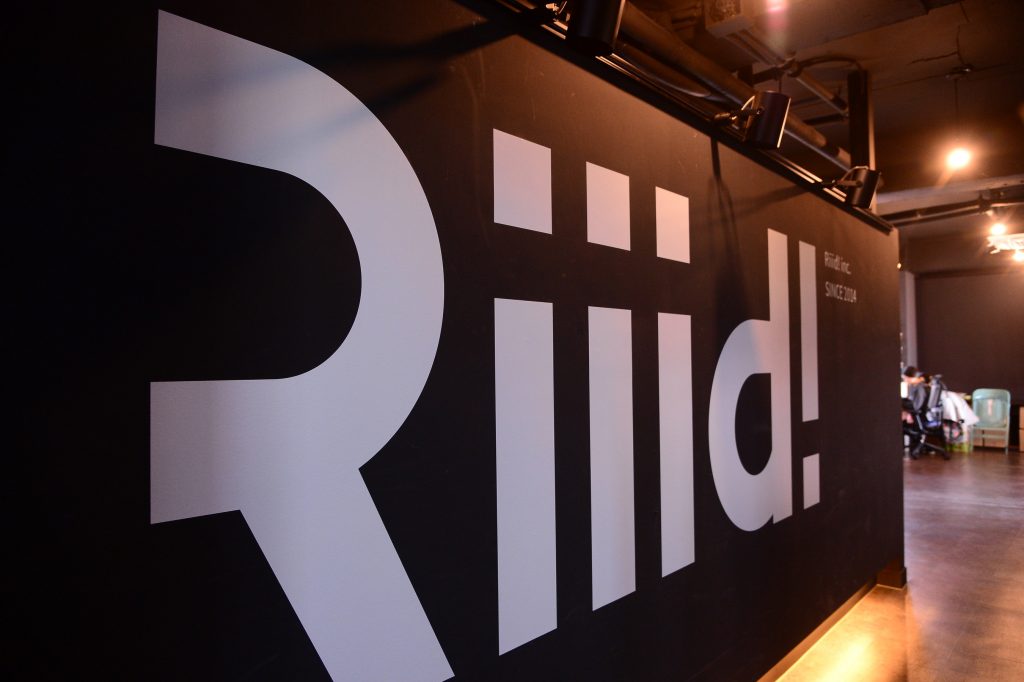 Riiid, a Seoul, South Korea-based AI education solutions startup, secured a USD 41.8m pre-Series D funding round.
Backers included Korea Development Bank (KDB), NVESTOR, Intervest as well as existing investor IMM Investment, bringing Riiid's total funding to date to USD 70.2m.
Led by YJ Jang, CEO, Riiid offers Santa, a mobile test prep application for the English proficiency exam, Test of English for International Communication (TOEIC). Santa, which has been used by more than a million students in Korea and Japan, reached No. 1 in sales among education apps in Japan and Korea. Its proprietary AI technology analyzes student data and content, predicts scores and user behavior, and recommends personalized study plans in real-time to help students optimize their learning potential. The company is now focused on providing back-end solutions for companies, school districts and education ministries around the world for a wide range of new learning applications.
The funding will be used to advance its proprietary deep learning technology that offers personalized test-prep solutions based on precise data diagnosis. The company will also work on providing a 'formative learning' support solution to the education market, helping achieve learning objectives through continuous evaluation and feedback on performance in the entire learning process rather than preparing for specific tests. Ultimately, the new financing will help accelerate the company's global expansion across the U.S., South America, Middle East and beyond.
In early 2020, Riiid launched EdNet, an open database for AI education to solidify global tech and industry leadership. The company has applied for 70 domestic and international patents, 17 of which are registered. Established in 2014, Riiid has been an active member company of the Born2Global Centre since 2016.
FinSMEs
24/07/2020