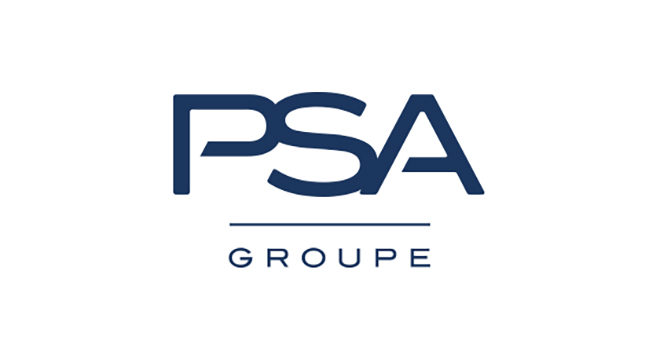 PSA Aftermarket has acquired Portuguese Amanhã Global and its e-commerce platform B-Parts.com.
This acquisition completes the existing system of PSA Aftermarket in the area of ​​re-use parts (Reuse), which is one of the three pillars of the circular economy alongside repair (Repair) and re-manufacturing (Reman),
As part of this takeover, the management of Amanhã global, led by Manuel Araújo Monteiro and Luis Sousa Vieira, Managing Directors, will be fully maintained in its functions.
Amanhã and its B-Parts platform, available in 9 languages, are the European leader in e-commerce for used auto parts with more than 3 million parts in stock available for purchase.
Founded in 2015 and based in Porto, Portugal, B-Parts offers a marketplace based on the expertise of a multidisciplinary team and on the quality of a stock of parts from Portugal, Spain, Germany and the Netherlands, with sales increases delivered in more than 60 countries.
FinSMEs
27/07/2020