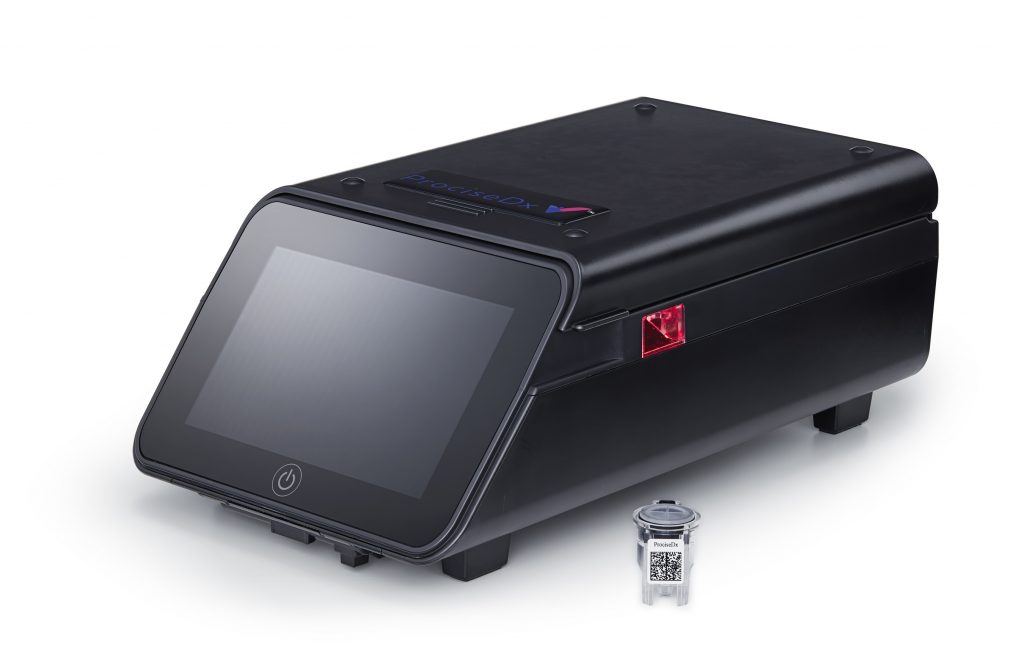 ProciseDx Inc., a San Diego, CA-based Rapid Diagnostic Tests (TDRs) company, raised $10.5m in Series A funding.
The round, which included $8.5m of equity and $2m of debt, was led by Biosynex, S.A., a French diagnostics company, which will now own 37% and will join the board. Nestlé Health Science, which previously owned 100% of ProciseDx, remains an active supporter and significant minority shareholder. 
The company intends to use the funds for the ongoing development and commercialization of its point-of-care (POC) diagnostic platform.
Led by Larry Mimms, CEO and Chief Scientific Officer, ProciseDx is a diagnostics company committed to the development and commercialization of a broad portfolio of point-of-care diagnostic tests for use in physician offices, retail clinics and urgent care. The POC tests use finger prick blood or stool samples. ProciseDx's first menu is focused on GI physicians (gastroenterologists) and includes inflammatory and drug monitoring tests. 
The company currently has 25 employees, 30,000 sq. ft. of laboratory, manufacturing and office space and is ISO13485 certified.
FinSMEs
21/07/2020