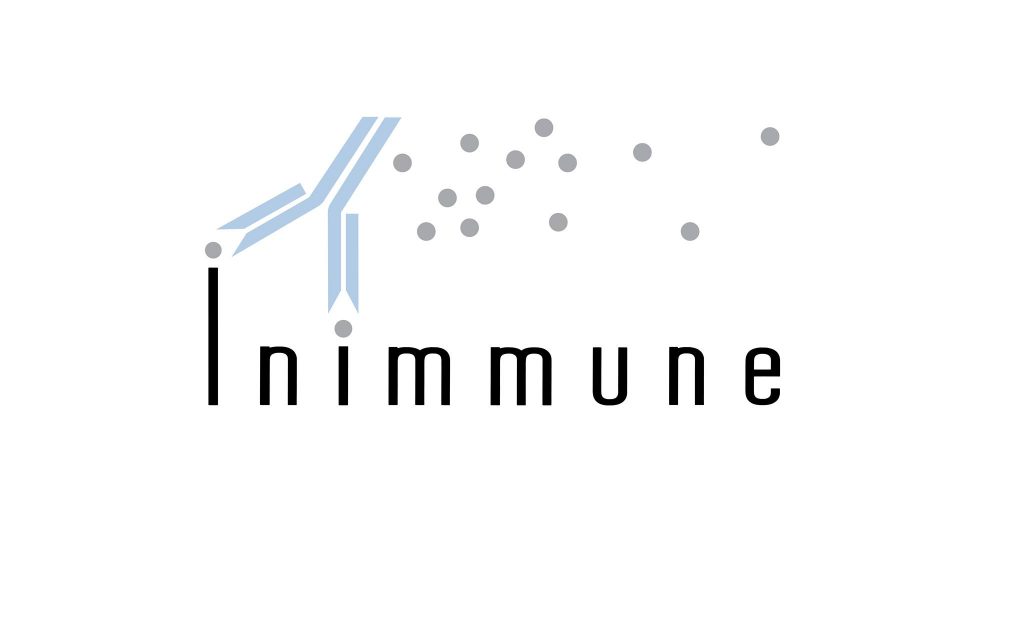 Inimmune, a Missoula, Mont.-based biotechnology company developing immune therapies and components for more effective vaccines, raised $22m in Series A funding.
The round was led by Two Bear Capital, a new firm based in Whitefish, Montana. Two Bear Capital Founder and Managing Partner Michael Goguen will join Inimmune's board of directors.
The company plans to use the Series A investment to advance at least two late-stage pre-clinical drug candidates in oncology and allergy through Phase I human clinical trials.
Started in 2016 by co-founders Drs. Kendal Ryter, Helene Bazin-Lee, David Burkhart and Jay Evans, along with a team of 11 experienced scientists from GlaxoSmithKline, Inimmune is nationally recognized for its innovative approach to treatments leveraging the immune system, especially its development of novel adjuvants, which are compounds added to therapies to improve or direct an immune response. Adjuvants are an important component in safe, effective vaccines. Inimmune has partnered with the University of Montana in the urgent race to develop a vaccine against COVID-19. The company is also advancing immune-based therapies for a variety of other dangerous emerging pathogens, such as antibiotic resistant infections. Inimmune has raised more than $12 million in research grants and contracts since 2016, including a recent $2 million grant from the National Institutes of Health.
FinSMEs
10/07/2020