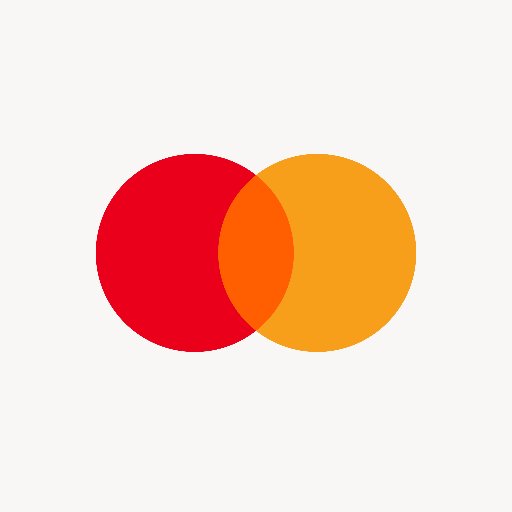 Mastercard (NYSE: MA) is to acquire Finicity, a Salt Lake City, UT-based provider of real-time access to financial data and insights.
The purchase price is US$825 million, and Finicity's existing shareholders have the potential for an earn-out of up to an additional $160m, if performance targets are met.
The deal, which is anticipated to close by year's end, is subject to regulatory review and other customary closing conditions.
The addition of Finicity's technology and teams strengthens the existing Mastercard open banking platform to reinforce the company's partnerships with and commitment to financial institutions and fintechs across the globe. With a direct connection to the North American banking, lending and wealth management ecosystem, Mastercard will extend Finicity's reach across any consumer, bank, merchant, fintech or government's data, payment and open banking needs. Mastercard has increasingly invested in this space over several years, including the 2019 launch of a set of open banking solutions in Europe.
Commenting on the deal, Michael Miebach, president of Mastercard, said: "Finicity has a proven business, built on partnerships with thousands of banks and fintechs, similar to us. Finicity also shares our commitment to consumer-centric data practices, ensuring consumers have a say in how and where their information should be used. It's through the use of next generation open banking APIs and clear consumer approvals that this financial information can deliver streamlined loan and mortgage processes, rapid account-based payment initiation and personal financial management solutions."
Led by Steve Smith, chief executive officer and co-founder, Finicity provides financial data APIs, credit decisioning tools and financial wellness solutions. The company has approximately 500 employees worldwide.
FinSMEs
23/06/2020