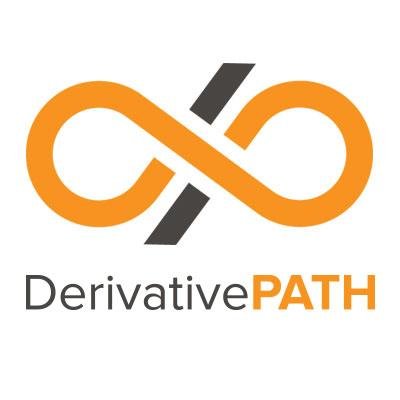 Derivative Path, Inc., a San Francisco, CA-based capital markets financial technology and services company, secured $35m in growth equity funding.
FTV Capital made the investment. In conjunction with it, FTV Capital's Robert Anderson and Brent Fierro will join Derivative Path's board of directors.
The company intends to use the funds to expand its product offerings and accelerate growth with financial institutions, end users and buy-side clients.
Launched in May 2013 by a founding team of capital markets sales, trading, technology, and market risk professionals that also provided initial funding, DPI provides a technology-led solution to assist financial institutions, buy-side, and commercial end-users in executing and managing their over-the-counter interest rate derivative and foreign exchange transactions. Beginning as a trading platform for regional banks, the company has added new capabilities to its platforms, including automated hedge accounting and comprehensive interest rate derivative product coverage, and expanded into new asset classes like FX.
Its cloud-based trading technology, DerivativeEDGE®, is a derivative trading platform that facilitates interest rate and FX hedge activity management. The system was designed as a complete end-to-end solution where users have front-, middle-, and back-office functionality in one place. The platform, which has been used by over 130 banks and institutional clients, also comes complete with automated Dodd-Frank compliance, integrated real-time market data, automated swap data reporting, and cleared trade affirmation.
Derivative Path has additional offices in New York City and Chicago.
FinSMEs
24/06/2020