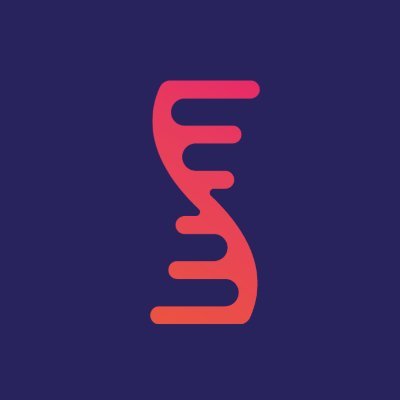 Base Genomics, an Oxford, England, UK-based epigenetics company, closed a seed funding round of $11m USD (£9m GBP).
The round was led by Oxford Sciences Innovation with participation from investors with industry expertise in genomics and oncology.
The company intends to use the funds to progress development of its TAPS technology, initially focusing on developing a blood test for early-stage cancer and minimal residual disease.
Led by founder and CEO Oliver Waterhouse and CTO Vincent Smith, Base Genomics is an epigenetics company based on TAPS (TET-assisted pyridine borane sequencing), a new invention to sequence DNA methylation developed at the Ludwig Institute for Cancer Research Branch at the University of Oxford. TAPS is a novel chemical reaction that converts methylated cytosine to thymine under mild conditions. Unlike bisulfite sequencing, TAPS does not degrade DNA, meaning that more DNA is available for sequencing. It also retains sequence complexity, cutting sequencing costs and enabling simultaneous epigenetic and genetic analysis.
FinSMEs
03/06/2020