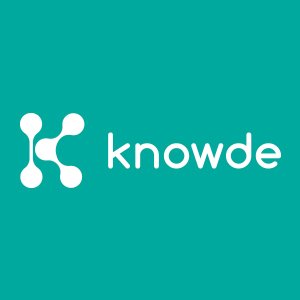 Knowde, a Jose, Calif.-based online marketplace connecting more than 700 major producers with customers around the globe, raised $14m in Series A financing.
The round was led by Sequoia Capital with participation from Refactor Capital, Bee Partners, Cantos Ventures and Knollwood Investment Advisory.
The new funding, which follows partnerships with DuPont, DSM, Braskem, Sasol and many other major suppliers, will allow the company to expand operations and its business reach further.
Led by Ali Amin-Javaheri, founder and CEO, Knowde is an online marketplace for producers and buyers of chemicals, ingredients and polymers. The platform allows buyers to search, filter, sample, quote, and purchase more than 100,000 products from over 700 producers.
FinSMES
04/05/2020