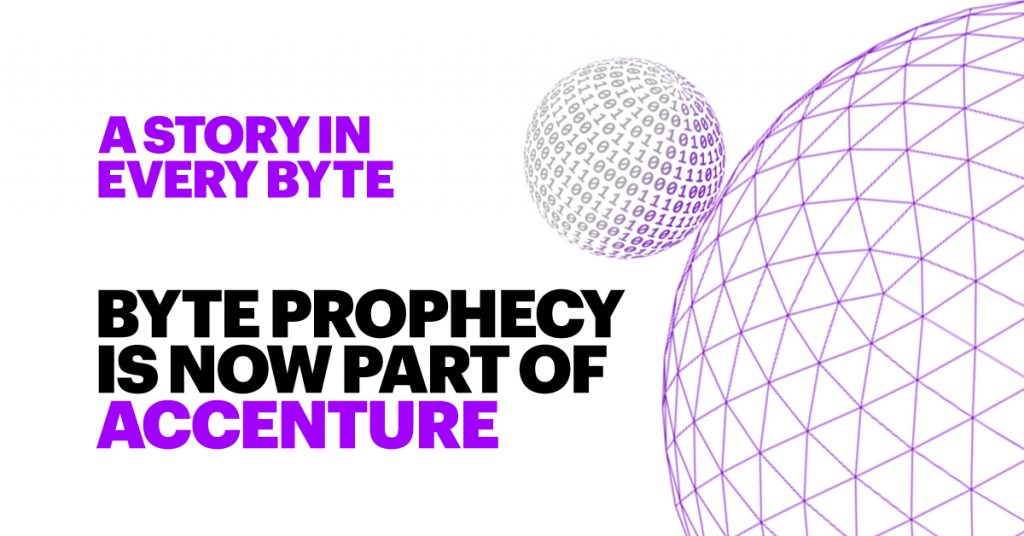 Accenture (NYSE: ACN) has acquired Byte Prophecy, an automated insights and big data analytics company based in Ahmedabad, India.
The amount of the deal was not disclosed.
The acquisition will add nearly 50 data science and data engineering experts, with a particular focus on insight automation, to Accenture Applied Intelligence. The deal will expand existing consulting and technology capabilities that allow clients in areas such as data foundations and advanced analytics.
Founded in 2011 and led by Mrugank Parikh, Adityavijay Rathore, Darshit Shah and Manish Patil, Byte Prophecy provides MonitorFirst, which gives visibility to data, delivers automated insights and executes optimal planning across Retail, Manufacturing, Pharmaceuticals and BFSI. The company has worked with Accenture Ventures since 2018 on open innovation efforts, collaborating and co-innovating with Accenture and its clients in Asia Pacific on advanced data and analytics projects.
FinSMEs
18/05/2020