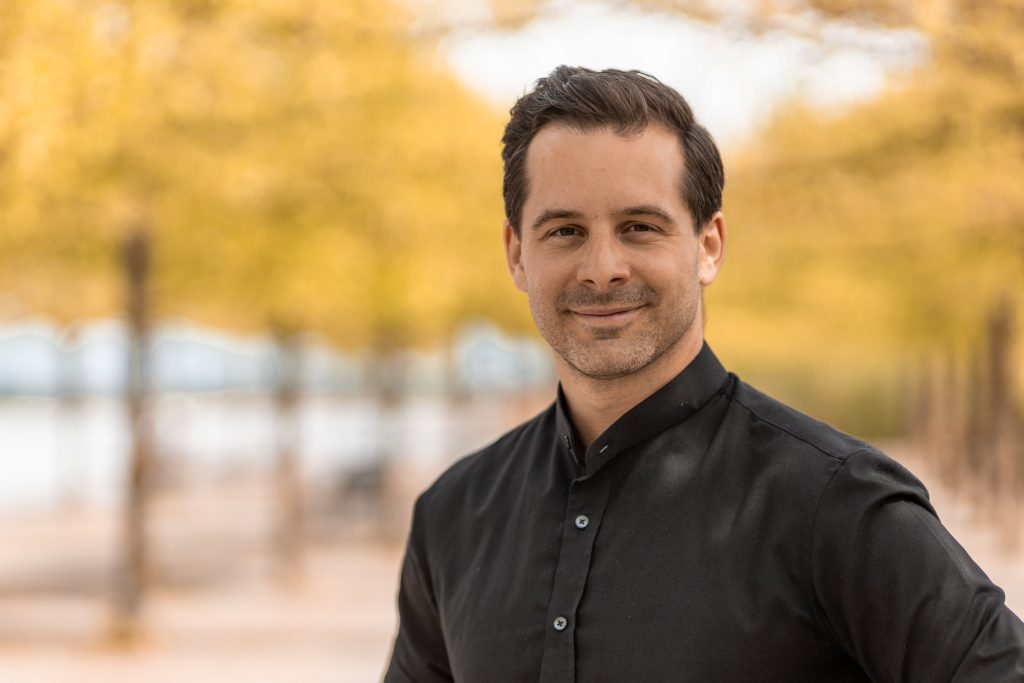 Tomahawk.VC, a decentralized venture capital firm, has been launched to invest in global-first startups.
Founded by Cédric Waldburger, who has more than twelve years of experience working with decentralized teams, Tomahawk.VC invests in companies that think and work globally from the beginning.
For the last decade, Waldburger has worked remotely, has started a company that works completely without an office and has co-founded DFINITY, a company develops the decentralized internet.
With Tomahawk.VC, he starts a decentralized venture capital firm without an office, that focuses on global-first companies, which think and act on a global scale from their very start, build their team and culture remotely and are not tied to a certain geographical location.
The team also includes Claude Donzé, who has a background in private equity, and Bojan Peček, who lives in Macedonia.
First investments include:
Locatee, a Zurich, Switzerland based B2B solution for workplace analytics, helping companies efficiently manage their workspace;
Lano, a Berlin, Germany-based developer of a platform on which companies manage all their administrative processes with freelancers;
Liquity, which builds a decentralized borrowing protocol with team members in Switzerland, England, Vietnam and the USA; and
Buynomics from Cologne, Germany, which builds the modern pricing tool for large corporates.
FinSMEs
24/04/2020