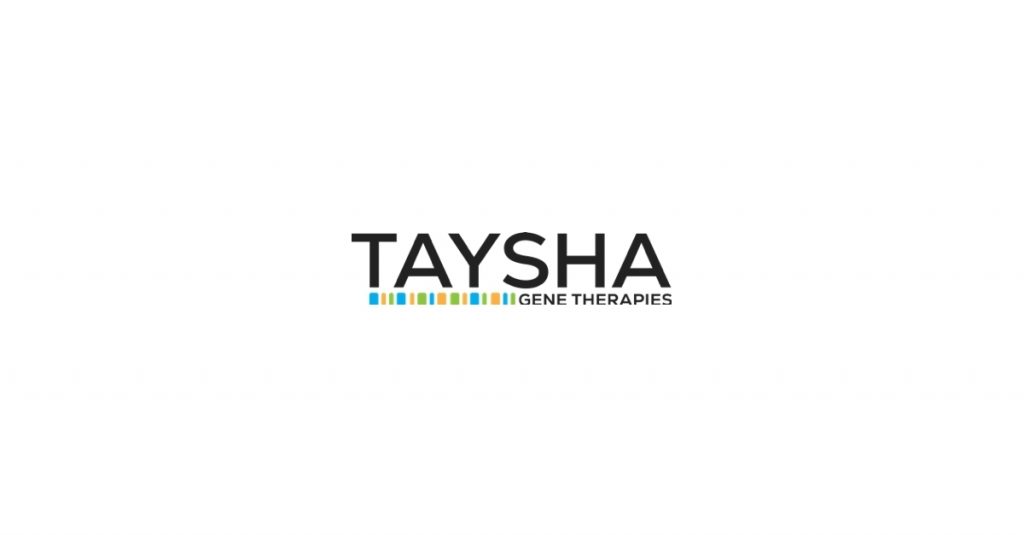 Taysha Gene Therapies, a Dallas, TX-based developer of treatments to eradicate severe and life-threatening monogenic diseases of the central nervous system (CNS), raised $30m in seed funding.
The round was co-led by PBM Capital and Nolan Capital.
The company intends to use the funds to expand its development efforts.
Taysha Gene Therapies is advancing a pipeline of 15 AAV (adeno-associated virus) gene therapy programs, with options to an additional four programs. TGTX-101, a gene replacement therapy for GM2-Gangliosidosis, is expected to advance into clinical development later this year. In total, the company is planning to file four Initial New Drug (IND) applications by the end of 2021, including indications for SURF1 deficiency, SLC6A1 haploinsufficiency and Rett syndrome.
Taysha reunites former investors and executives from AveXis, while accelerating its discovery and development efforts with the UT Southwestern Gene Therapy Program and Department of Pediatrics. Its Board of Directors played an integral role in the formation of the company and is comprised of:
Sean Nolan (Chairman of the Board),
Paul Manning of PBM Capital, Claire Aldridge, Ph.D., of UT Southwestern, and
RA Session II, President, CEO and Founder of Taysha.
Taysha and UT Southwestern have entered into a strategic partnership to translate novel AAV gene therapies from bench to bedside. The UT Southwestern Gene Therapy Program is led by Steven Gray, Ph.D., Director of the Viral Vector Core and Assistant Professor in the Department of Pediatrics, and Berge Minassian, M.D., Division Chief of Child Neurology. UT Southwestern has developed a GMP viral vector manufacturing facility with the capacity to support Taysha's broad preclinical and clinical development programs.
Under the partnership, UT Southwestern will conduct discovery and preclinical research, lead IND-enabling studies, provide clinical GMP manufacturing, as well as execute natural history studies.
Taysha will lead all clinical development, regulatory strategy, commercial manufacturing and commercialization activities. The collaboration will be governed by a joint steering committee.
FinSMEs
30/04/2020