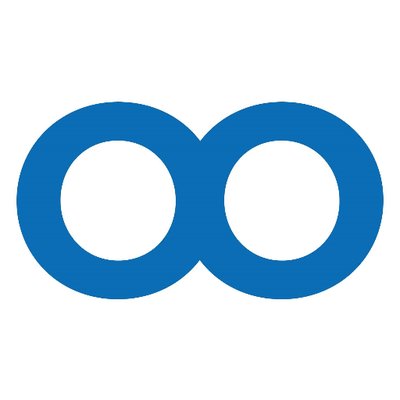 Skooler, a Moss, Norway- and Bellewue, WA-based provider of innovative learning technology for primary and secondary education (K-12), is to acquire Loops Education, a Göteborg, Sweden-based learning tool and education content provider.
The amount of the deal was not disclosed.
The combined offerings will allow all customers to get access to fully integrated workflows throughout learning tools, learning content and Microsoft Office 365 and Teams.
Led by Tor Ove Henriksen, CEO, Skooler currently supports K-12 students in nine countries with its Microsoft Teams and Office 365 native learning tools, such as Planning, Assignments, Assessments, Gradebook and solutions for Parent Communication and Involvement. The company is backed by Viking Venture and Skeie Capital Investment.
Backed by Summa Equity, Loops Education supports teachers through its pedagogical learning and content solutions, with embedded formative assessment. Developed in collaboration with active educators, Loops is a digital platform and learning environment to help educators create and share meaningful learning processes. Educators can combine their own content with resources from the web for visually interesting and engaging teaching, with support for formative assessment and educational planning.
FinSMEs
17/03/2020