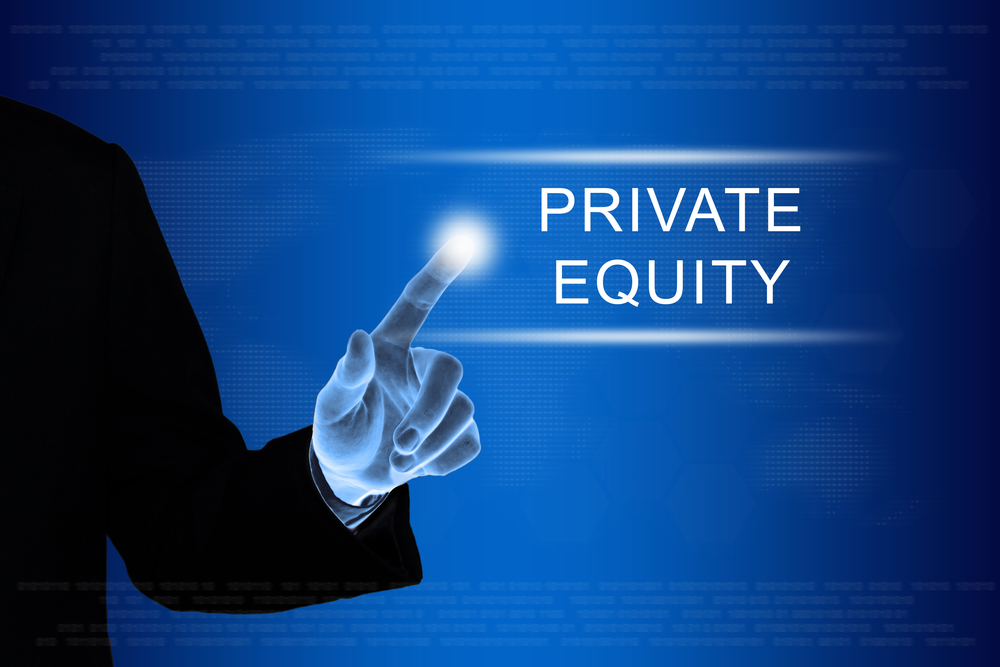 JLL Partners has partnered with Bart Doedens, an accomplished leader in the biomedical industry, to form Renovo Health, Inc.
Renovo Health seeks to buy, build, and develop materials technologies to provide a platform for improved efficacy across a spectrum of medical and dental procedures while offering an opportunity for near-term expansion. The company will focus on partnering with existing operators, leveraging its deep expertise and organizational capabilities to facilitate organic growth as well as through the development of complementary offerings, operational improvement initiatives, and strategic mergers and acquisitions.
JLL Partners has initially committed $100 million to capitalize Renovo Health and fund future acquisitions, with additional capital available to pursue its growth strategy.
With more than 30 years of experience in the biomedical industry, Mr. Doedens most recently served as CEO of Collagen Matrix, an innovative manufacturer of collagen and mineral based medical devices to support tissue repair. He led the company's strategic expansion and business development, and made investments to enhance its people, processes, and systems. Previously, Mr. Doedens served as President of Biomet 3i, a global leader in the manufacturing and marketing of surgical products, including those used in bone healing, biologics, and dental reconstruction. Prior to Biomet 3i, Mr. Doedens was Vice President of Sirona Dental Systems and President and CEO of Atlas Spine.
JLL Partners is a middle market private equity firm with over three decades of experience transforming businesses in the healthcare, specialty industrials, and business services sectors. Since its founding in 1988, the firm has committed over $5 billion of equity capital across eight private equity funds, with over 50 platform investments and more than 190 add-on acquisitions.
FinSMEs
10/03/2020