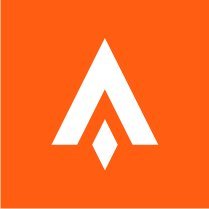 Accuity, a global provider of financial crime screening, payments, and know your customer (KYC) solutions, and part of RELX, acquired Apply Financial Limited, a London, UK-based world leader in validating global bank payments.
The amount of the deal was not disclosed.
The acquisition supports Accuity's strategy of providing banks, corporates, non-banking financial institutions (NBFIs), and fintechs with global and domestic payment and account validation solutions that reduce payment processing costs while increasing the speed of transactions.
Led by Mark Bradbury, Director and Founder, Apply Financial is a specialist provider of automated payment validation solutions that enable clients to lower the cost of payment processing, by improving straight through processing (STP) rates. Its flagship solution, Validate, uses proven cloud and API technology to help firms submit the correct bank account and payment details when processing a payment, thereby increasing efficiency and reducing the risk of a transaction failing. It has had around 700 global clients including blue chip banks, foreign exchange companies and corporates (ABN, HSBC, Barclays, Currencies Direct, World First, CaxtonFX, Virgin Media, GL Group and Specsavers).
Accuity offers a suite of innovative solutions for payments and compliance professionals, from comprehensive data and software that manage risk and compliance, to flexible tools that optimise payments pathways. It is part of RELX, a provider of information and analytics for professional and business customers across industries.
FinSMEs
12/03/2020