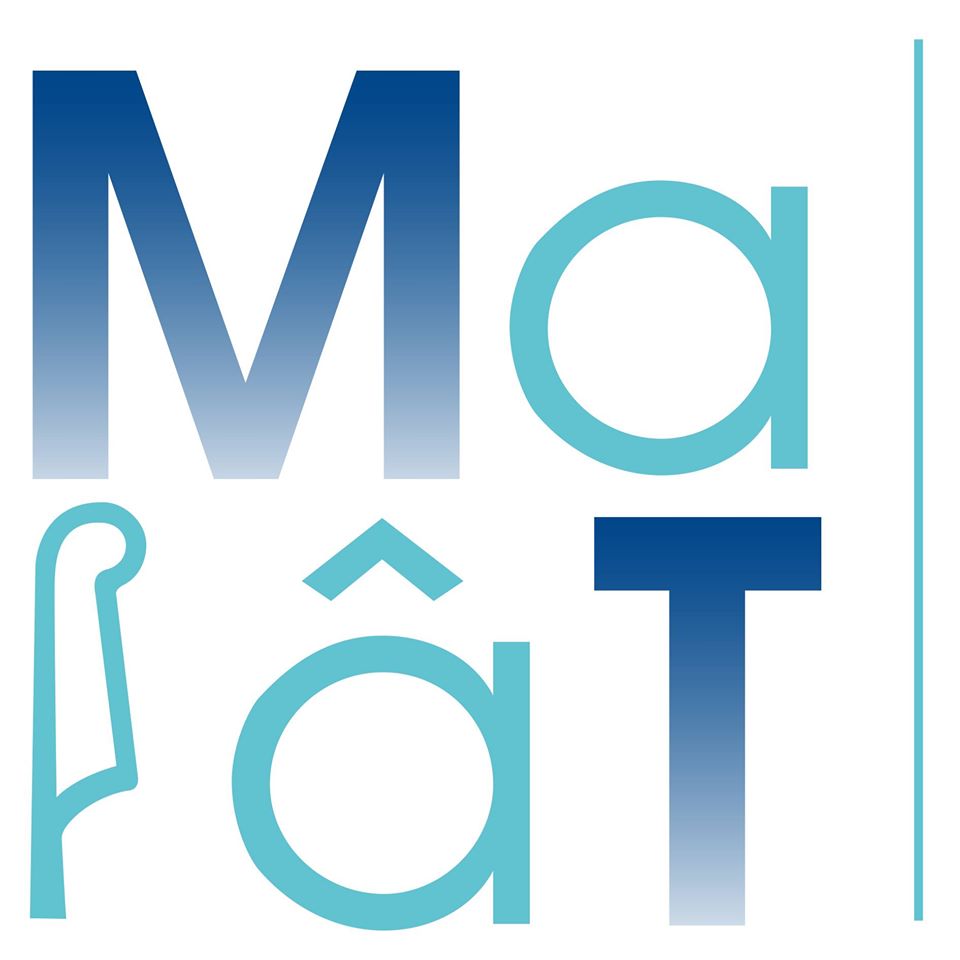 MaaT Pharma, a Lyon, France-based clinical stage company, raised €18m in Series B financing.
Backers included SymBiosis, and existing investors Seventure Partners, Crédit Mutuel Innovation, and Biocodex.
Led by Hervé Affagard, co-founder and CEO, the company intends to use the funds for the continued clinical development of its current pipeline, as well as the expansion into additional oncological indications where restoring a functional microbiome could provide significant therapeutic benefit when combined with other cancer treatments such as immune checkpoint inhibitors.
The proceeds will be used to complete the ongoing HERACLES Phase II clinical trial (NCT03359980) of MaaT's lead compound, MaaT013, in patients that developed steroid-refractory, gastrointestinal-predominant, acute Graft-versus-Host-Disease (SR aGvHD) following allogeneic Hematopoietic Stem Cell Transplantation (allo-HSCT). In addition, the company will accelerate the development of a capsule formulation of MaaT013, MaaT033, which will enable the administration and facilitate the expansion of its pipeline into new oncological indications, including the initiation of a Phase 1b clinical trial with MaaT033.
MaaT Pharma's product candidates are based on the company's proprietary MaaT Microbiome Restoration Biotherapeutics (MMRB) platform. The lead product candidate, MaaT013, is an enema formulation characterized by a high consistent richness of microbial species, whose specific bacteria are protected thanks to a proprietary formulation, derived from pooling the full intestinal ecosystems of stringently vetted, healthy donors. The product is manufactured at MaaT Pharma's centralized European cGMP production facility. Apart from the ongoing HERACLES Phase II trial, from which results are expected in 2020,
MaaT Pharma has provided MaaT013 to a compassionate use program for patients who had failed to respond to previous treatments for SR aGvHD. In total, over 50 patients with severe hematological malignancies have been treated with the company's product candidate. The data collected up to date demonstrate that reintroduction of a full-ecosystem microbiota is well tolerated in these patients and provides initial signs of therapeutic benefit. Initial results from the company's compassionate use program were presented at the 2019 ASH conference in Orlando, Florida.
FinSMEs
05/02/2020