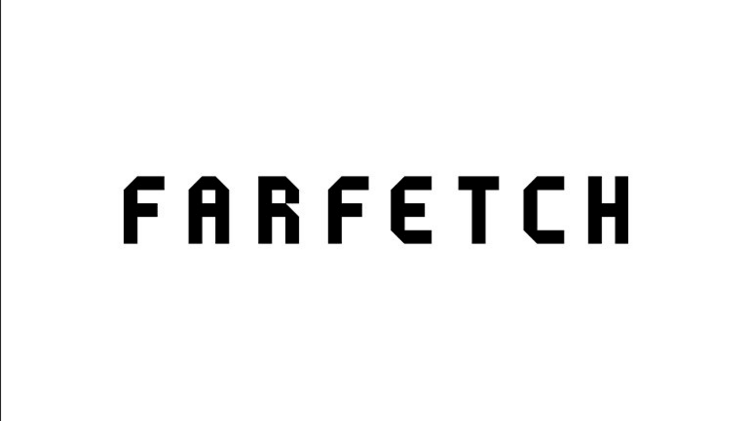 Farfetch Limited (NYSE: FTCH), a London, UK-based global technology platform for the luxury fashion industry, has agreed to issue and sell, via a private placement, convertible senior notes in an aggregate principal amount of $250m.
Tencent, a global technology pioneer headquartered in Shenzhen, China, has committed to a strategic investment by agreeing to purchase $125m of the notes, and San Francisco-based investment firm Dragoneer has agreed to purchase the remaining $125m.
The closing of the deal is subject to customary conditions. The financing will supplement Farfetch's current liquidity position.
The additional capital supports Farfetch's long-term strategy of delivering a global technology platform for the luxury fashion industry and facilitates the company's continued focus on executing its growth plans, including in the key China market, and driving towards operational profitability.
Founded in 2007 by José Neves, CEO and Co-Chair, Farfetch is a global technology platform for the luxury fashion industry. Today, the Farfetch Marketplace connects customers in 190 countries with items from more than 50 countries and over 1,200 of the world's best brands, boutiques and department stores. Additional businesses include Farfetch Platform Solutions, which services enterprise clients with e-commerce and technology capabilities; Browns and Stadium Goods, which offer luxury products to consumers; and New Guards Group, a platform for the development of global fashion brands. Farfetch also invests in innovations such as its Store of the Future augmented retail solution, and develops key technologies, business solutions, and services for the luxury fashion industry.
Farfetch currently powers more than 80 luxury brands on WeChat, including Moncler, Balenciaga, Saint Laurent, Armani and Ralph Lauren, and is a partner to these brands for new developments and launches on WeChat.
As of December 31, 2019, the company's cash and cash equivalents balance amounted to approximately $320m.
FinSMEs
11/02/2020