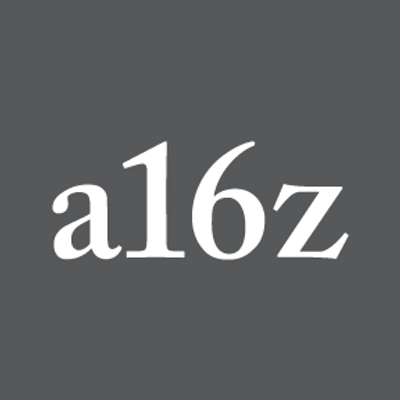 Menlo Park, CA-based venture capital firm Andreessen Horowitz raised $750M for its third bio fund.
Bio Fund III will invest in founders using technology and engineering processes to build products and companies at the intersection of tech + biotech + healthcare. The fund will back companies:
– using AI to discover new drugs,
– using data to provide a real-world view into how patients are progressing through their healthcare journeys,
– programming cells to fight disease;
– improving how we care for the sickest patients;
– re-engineering the entire process for how they develop, test, and get drugs to patients quickly and at lower cost.
The new fund follows the first bio fund which, launched in 2015, amounted to $200m. The second bio vehicle, launched in December 2017, raised $450m.
Read more about the third fund in the post written by Vineeta Agarwala, Jorge Conde, Vijay Pande, and Julie Yoo.
FinSMEs
06/02/2020