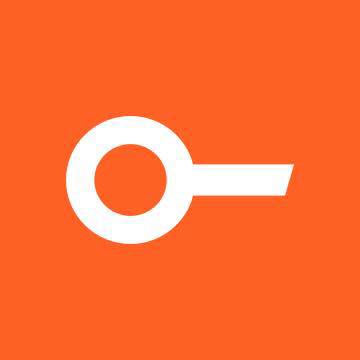 Loft, a Sao Paulo, Brazil- digital platform simplifying the buying and selling of residential real estate, closed a $175M Series C funding round.
The round was co-led by Vulcan Capital and Andreessen Horowitz with participation from QED Investors, Fifth Wall Ventures, Thrive Capital, Valor Capital, Monashees and others.
The company plans to use the latest round of funding to expand across both Brazil and Latin America, starting with Rio de Janeiro in the first quarter of 2020, Mexico City in the second quarter and several other cities soon after.
Founded in 2018 by a group of serial entrepreneurs and experienced executives, including Founders and Co-CEOs Mate Pencz and Florian Hagenbuch, Loft provides a digital platform that aims to simplify the purchase and sale of apartments by bringing improved organization, data and efficiency to the residential real estate market.
By combining real transaction data with a proprietary machine learning model, the company is able to price every apartment in its markets at the unit level, increasing liquidity and transparency for buyers and sellers. Loft is also expanding into new product categories and plans to scale its financial product lines, including mortgages and insurance, significantly in 2020.
The company generated over $150M (USD) in annualized revenues in its first full year of operation and, in 2019 alone, transacted on over 1,000 properties.
In December, Loft hired former Director of Regional Operations at UberEats in Latin America, Juan Pablo Ramos, as General Manager of the company's Mexico operations.
The company started 2019 with 100 employees and has grown to more than 450, with plans to reach over 550 by the first quarter of 2020.
Since its founding, Loft has raised equity capital of approximately $275 million (USD) from angel investors such as Max Levchin of PayPal, Joe Lonsdale of Palantir, Mike Krieger of Instagram and David Vélez of Nubank; global venture capital investors such as Vulcan Capital, Andreessen Horowitz, Fifth Wall Ventures, QED Investors and Thrive Capital; and local funds such as Monashees, Valor Capital and Canary.
FinSMEs
03/01/2020