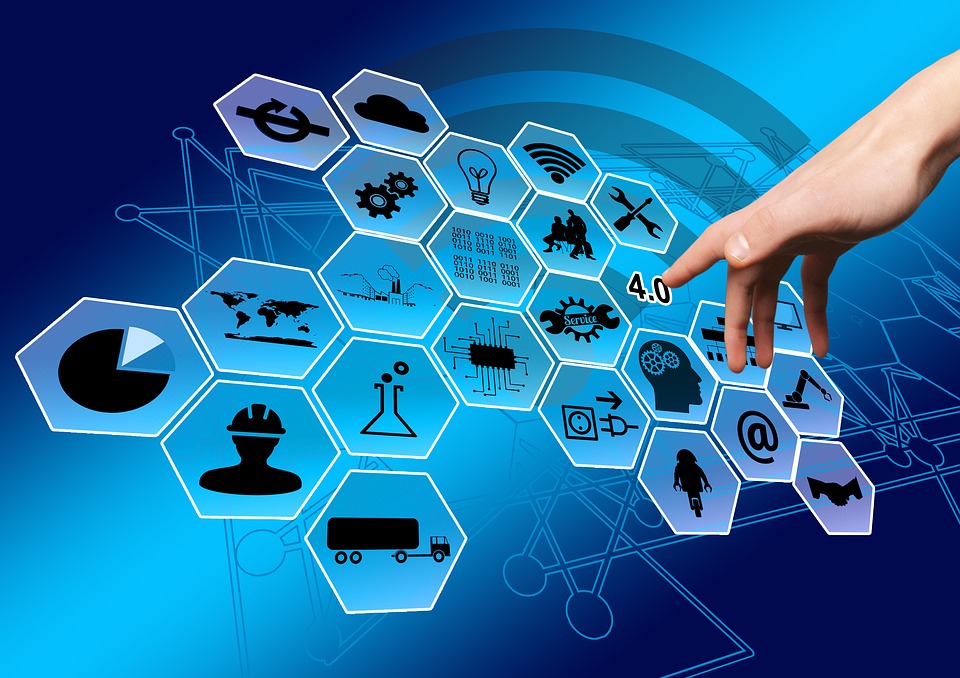 From the moment that a business launches, it exposes itself to a wide range of risks. There are many things that can go wrong, from natural disasters that could destroy important business infrastructure to global recessions; even the simple changing of trends can ruin a business. With so many things that could go wrong, there is no wiser decision than to prepare for these situations. One of the most effective ways to do so is to buy insurance policies.
But with so many available policies, it can be a difficult decision to make, especially if you have limited resources. So, what insurance policies should your business prioritize for maximum protection?
Professional Liability Insurance
When you're performing a service, there's a chance for an error and omission. There's also a chance that these shortcomings could cause harm to a client. A professional liability insurance policy protects businesses against negligence claims. However, it's important to note that this should not be perceived immunity from negligence claims as different industries hold different safety standards.
Product Liability
If your business produces products rather than provide services, a product liability insurance is going to protect your business when one of your products causes injury to a buyer despite your best efforts to ensure that the product you're selling is safe. This insurance, too, protects against pricey negligence claims.
Workers' Compensation Insurance
If an employee is injured during the course of fulfilling his or her duties to the business, a workers' compensation insurance policy could help shield you from a costly claim. Even small accidents like slip-and-fall could create a costly claim for your business, despite putting necessary safety measures in place to prevent workplace accidents. It's important to note that for a worker's compensation claim to be valid, the worker must have been performing as an employee, doing work-related tasks at the time of the injury. A worker cannot file a workers' compensation claim for injuries sustained during the pursuit of leisure. This is especially important because paying damages can drain your resources.
Business Interruption
A business interruption insurance policy is set in place to protect your business in the event that a natural calamity renders your business unable to operate, whether it's because your workers cannot come to work to perform their functions because doing so would be dangerous, or if it's because your business cannot operate because the utilities it needs to function are inaccessible and unavailable during a state of calamity.
As you might already know, it's not easy to run a business. There are so many things that can go wrong that could hinder your business from earning an income. Sometimes, these unfortunate events can even cause you to spend money that would have been better spent on helping the business thrive. It's for these events that you have to prepare.
And while it's impossible to aptly prepare for every possible eventuality, the mindset should be to prepare for what may come, so that when it does happen, you aren't caught off guard and you're going to be able to respond in an effective and efficient manner.