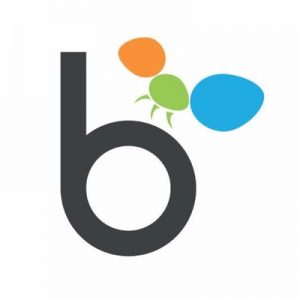 buguroo, a Madrid, Spain-based cybersecurity company, raised $11m in Series A funding.
The round was led by Ten Eleven Ventures and Seaya Ventures, with participation from existing investors Inveready Technology Investment Group and Conexo Ventures. In conjunction with the funding, Alex Doll and Paul Ayers from Ten Eleven Ventures and Beatriz Gonzalez from Seaya Ventures will join buguroo's board.
The company intends to use the funds to accelerate development of its Deep Learning based online fraud detection and prevention products, and expand its sales and marketing efforts, with particular focus on the US, UK, France and Germany.
Founded in 2015 by Pablo de la Riva, CEO, buguroo develops a solution for online fraud prevention known as bugFraud, which enables banks across the globe to protect their customers in real-time from all the online fraud use cases. Currently, the company's solution protects over 50 million financial services customers in Europe and Latin America from login to logout.
From login to logout, its technology protects financial services customers from all known fraud use cases, including the increasing problem of synthetic fraud, when hackers set up new accounts using fake identities in the onboarding phase. By collecting thousands of parameters relating to the customer's behavioural biometrics and environment, including smartphone and mouse movements, keystrokes, device profiling, and geolocation and malware records, buguroo is able to create a unique "cyber profile" for each user – a digital DNA – that stops fraudsters from impersonating financial services customers online and manipulating accounts.
FinSMEs
26/11/2019