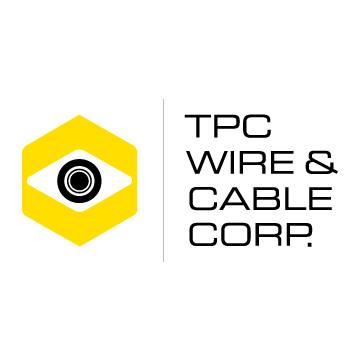 TPC Wire & Cable Corp., a Macedonia, Ohio-based portfolio company of Audax Private Equity, completed the acquisition of Cicoil LLC, a Valencia, California-based manufacturer and distributor of flat cable and flat and round cable assemblies.
The amount of the deal was not disclosed.
This acquisition allows TPC to expand its market reach and strengthen its portfolio of specialized wire and cable solutions to high cost-of-failure environments.
Founded in 1956, and led by President and CEO Howard Lind, Cicoil manufactures flat cable and flat and round cable assemblies used in mission critical applications within industries such as Mil-Aero, Semiconductor and Medical.
The company's Patented Flexx-Sil™ Flat Cable Technology is used in thousands of demanding applications; including aircraft fuel control cells, semiconductor automation, and the International Space Station.
Founded in 1979 and led by President & CEO Jeff Crane, TPC is a designer and provider of high-performance wire, cable, connectors, assemblies, and accessories used in harsh, high cost-of-failure environments. TPC products are designed to withstand abuse from impact, abrasion, flexing, chemicals, and extreme temperatures.
The company serves a variety of industries including the steel, automotive, industrial automation, utility, transportation, food & beverage, oil & gas, wood, pulp & paper and defense markets.
FinSMEs
03/10/2019