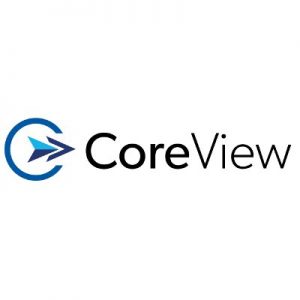 CoreView, a Boston, MA-based intelligent SaaS Management Platform (SMP) for Office 365, acquired Alpin, a provider of a management solution for identifying and managing SaaS applications to accelerate IT operations.
The amount of the deal was not disclosed.
Led by Michael A. Morrison, chief executive officer, CoreView provides an intelligent SaaS management platform (SMP) for Office 365 that combines actionable visibility with granular management capabilities.
The acquisition will provide rich integrations with SaaS solutions into CoreView's platform for Office 365 to provide visibility into usage, costs, renewal schedules, policy enforcement, security and configuration vulnerabilities, as well as the ability to identify unapproved SaaS applications in use within an organization.
Alpin allows CoreView to offer IT teams granular user-specific and application-specific controls that identify all SaaS applications in use, monitor activity, and offer additional features such as "Blacklisting" (blocking admin-selected SaaS applications from use), "Lockdown" (blacklisting every existing and/or new SaaS application in emergency situations), highlighting file and email data leakage, showing vendor security certifications, and more.
Alpin was led by Julien Denaes, co-founder and CEO.
FinSMEs
29/10/2019