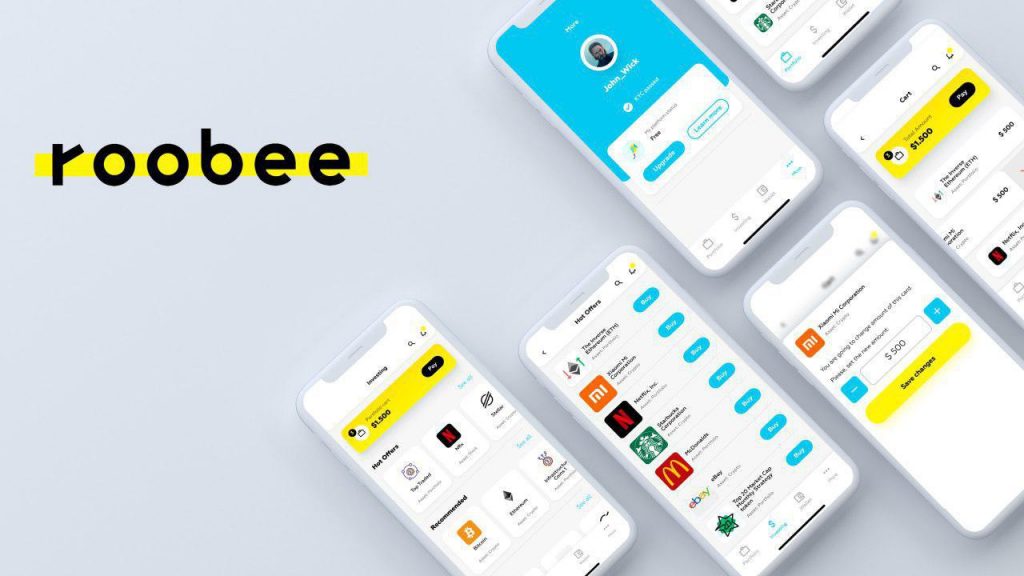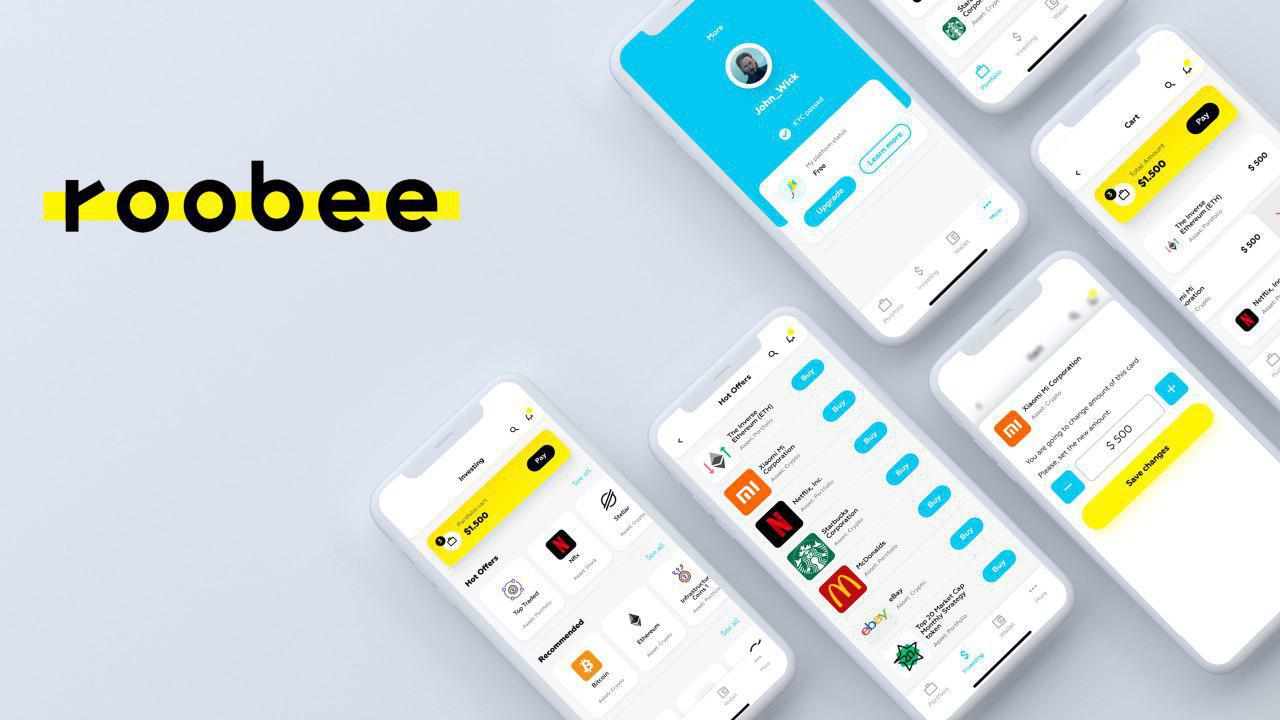 Following successful $5.5m crowdfunding in 2019 and strategic investments made by top crypto whales, Roobee has launched its new its Initial Exchange Offering (IEO) round to expand its platform to Asia.
The new IEO round of blockchain and AI-powered investment platform Roobee, which has started on large Asian cryptocurrency exchange Liquid last week, will last till September 30, with 300 million ROOBEE tokens being offered to investors as part of the platform's expansion to Asia.
Meanwhile, Livecoin, another cryptocurrency exchange, announced its support for the Roobee token sale during which 45 million tokens will be offered to exchange users. The exchange also reported that the most active IEO participants would be able to win MacBook Pro, MacBook Air, or Xiaomi Mijia Electric Scooter Pro.
Roobee is a blockchain-backed investment platform, which uses AI and transparent statistics to help people dive deep into the investments in digitized assets with a $10 entry threshold. The platform unites different investment tools from different markets and provides its users with immediate access to loans, IPOs, venture capital, real estate, funds, shares of startups and other market products.
Roobee has already surpassed its minimum target with top crypto whales closing private rounds instantly. In June the platform successfully completed its two token offerings on Bitforex and EXMO exchanges, highlighting a high level of demand among Asian investors. The total sum raised during the token sale, including private rounds, exceeded the equivalent of $5,5 million followed by the Bitforex's announcement to list the token on September 23, while other large crypto exchanges like Liquid, EXMO, and Livecoin have also confirmed their support for the project. The platform's future plans include entering KuCoin, one of the biggest Singapore-based cryptocurrency exchanges.
As stated in the company's press release, ROOBEE token holders will get an advanced access to a wide range of investment products at lower commissions and allow for participating in private rounds of exclusive projects, such as Telegram's TON, SpaceX, WeWork, Robinhood, Virgin Hyperloop One and others.
The best mechanics were borrowed from other successful projects in developing the ROOBEE utility token. One of them is based on the Binance token's (BNB) ability to reduce commission and conduct a partial burning of tokens. To facilitate the token liquidity the Roobee developers will also limit its supply and freeze the emission of extra tokens.
Artem Popov, Co-Founder of Roobee, said: "We are happy to see people around the world inspired by the idea behind Roobee to help people make smart investments with little as $10 starting capital and tap into previously unavailable investment products with a high and complex entry threshold. Up to date, Roobee has already received support from world-famous crypto-whales and strong partners such as Krypital group and BitGo. At the moment we are getting ready for an MVP beta testing launch."
Since its establishment Roobee has moved at rapid speed to secure strategic investors and partners. Among them is BitGo, one of the world's largest crypto custody providers supported by market leaders like Pantera, Bitstamp, and Ripple. Another Roobee's partner, Krypital Group, which has also invested in the platform, previously helped the investors of such projects as Egretia, Cybermiles, and Arcblock multiply their investments up to 11 times. The company also has three foundations to support startups.
In 2018, Roobee conducted a series of successful tests, during which over 5,000 people have so far transferred the equivalent of over $15 million in crypto to blockchain projects, investment and venture funds, with around 300,000 potential clients already forming the community of the platform's projects.
With a multinational team consisting of Goldman Sachs, JPMorgan, Lloyds Banking Group, Barclays, Lazada, Sumitomo Mitsui Banking Corporation, and Banca Intesa talents, the company has already launched the private version of the product MVP. The large-scale service launch is expected by 2020, along with the mobile application release.