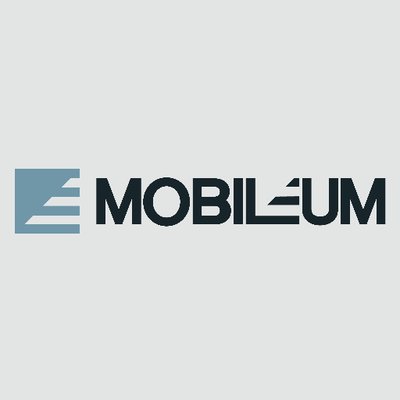 Mobileum Inc., a Cupertino, CA-based provider of analytics-based roaming and risk management solutions, acquired WeDo Technologies, a Lisbon, Portugal-based provider of risk management, business management, and business optimization solutions.
The amount of the deal was not disclosed.
Founded in 2001 and led by Rui Paiva, CEO, WeDo is a leader in risk and business management solutions for communication service providers (CSPs) globally, allowing them to drive revenues, mitigate risk, and prevent fraud on their networks. Its rich and exhaustive portfolio of products and solutions, backed by advanced analytical insights, consulting, professional, and managed services, is delivered to over 200 customers – including some of the world's leading blue-chip companies – across 105+ countries, through a network of 600+ highly skilled professionals present in Europe, US, Latin America, Africa, Middle East and Asia Pacific.
Led by Bobby Srinivasan, CEO, Mobileum focuses on delivering analytics solutions focusing on key CSP domains including roaming and interconnect, counter fraud and security, data monetization and digital transformation to more than 600 Communications Service Providers across 150 countries.
Acquired by Audax Private Equity in 2016, the company has offices in Argentina, Dubai, Hong Kong, India, Jordan, Singapore, the United Kingdom, and Uruguay.
The merge will further strengthen the companies' ability to provide technology and solutions to the telecommunications industry. The acquisition also serves to strengthen Mobileum's presence globally. The existing WeDo platform and architecture will be maintained and developed for further integration with the Mobileum Active Intelligence platform.
Mobileum and WeDo will have a combined team of over 1,100 employees across more than 30 global locations, serving more than 700 customers in over 180 countries.
FinSMEs
14/08/2019