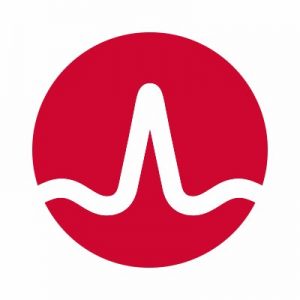 Broadcom, Inc., (NASDAQ: AVGO), a San Jose, CA-based technology company that designs, develops and supplies semiconductor and infrastructure software solutions, singed an agreement to acquire the enterprise security business of Symantec Corporation (NASDAQ: SYMC) for $10.7 billion in cash.
The acquiring company intends to fund the transaction with proceeds from new committed debt financing.
The addition of Symantec's enterprise security portfolio will expand Broadcom's infrastructure software presence.
With product lines across endpoint security, web security services, cloud security and data loss prevention, Symantec's enterprise security business offers its customers a suite of integrated enterprise security solutions.
Deploying its enterprise security suite through Broadcom's channels will strengthen its differentiated portfolio license agreement (PLA) strategy of offering savings to customers, while creating a predictable, recurring revenue stream for its business that will drive returns for shareholders.
Led by Hock Tan, President and Chief Executive Officer, Broadcom designs, develops and supplies a broad range of semiconductor and infrastructure software solutions. Its product portfolio serves critical markets including data center, networking, enterprise software, broadband, wireless, storage and industrial. Broadcom's solutions include data center networking and storage, enterprise and mainframe software focused on automation, monitoring and security, smartphone components, telecoms and factory automation.
The deal is expected to drive more than $2 billion of sustainable, incremental, run-rate revenues and approximately $1.3 billion of Pro Forma EBITDA, including synergies and to generate more than $1 billion of run-rate cost synergies within 12 months following close.
Additionally, Broadcom expects to achieve double-digit cash-on-cash returns on its investment.
The transaction, which is expected to close in the first quarter of Broadcom's fiscal year 20201, is subject to regulatory approvals in the U.S., EU and Japan and other customary closing conditions.
Following the closing, Broadcom will own and incorporate the Symantec brand name into the Broadcom portfolio.
FinSMEs
09/08/2019