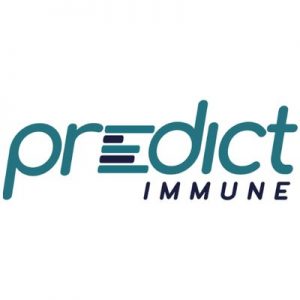 PredictImmune, a Cambridge, UK-based developer of prognostic tools for guiding treatment options and improving patient outcomes in immune-mediated diseases, completed a £10M Series B funding.
Backers included Parkwalk and Cambridge Enterprise and new investores BGF and Cambridge Innovation Capital.
The company intends to use the funds to focus on continued commercial expansion across Europe, the USA and the rest of the world in the coming months and to expand existing product development activities in inflammatory bowel disease (IBD) as well as into a range of additional autoimmune areas including systemic lupus erythematosus (SLE).
Led by Paul Kinnon, CEO, PredictImmune aims to develop and commercialize a series of biomarker tests to guide physicians in the treatment of patients with immune-mediated disease, through prediction of long-term clinical prognosis. The first such test, for inflammatory bowel diseases, was discovered and developed in the laboratory of Professor Kenneth Smith, Head of the Department of Medicine at the University of Cambridge in collaboration with gastroenterologists at Cambridge University Hospitals NHS Foundation Trust and other UK NHS hospital trusts. His group has published on the underlying biology of the prognostic biomarkers that comprise the test, which also have relevance in other inflammatory and autoimmune diseases, including vasculitis and Lupus (SLE), where clinical research and development is ongoing in the Smith laboratory. PredictSURE IBD™, the company's first validated and CE-marked test for guiding treatment options in inflammatory bowel disease (Crohn's disease and ulcerative colitis) is now available in the UK.
FinSMEs
30/07/2019