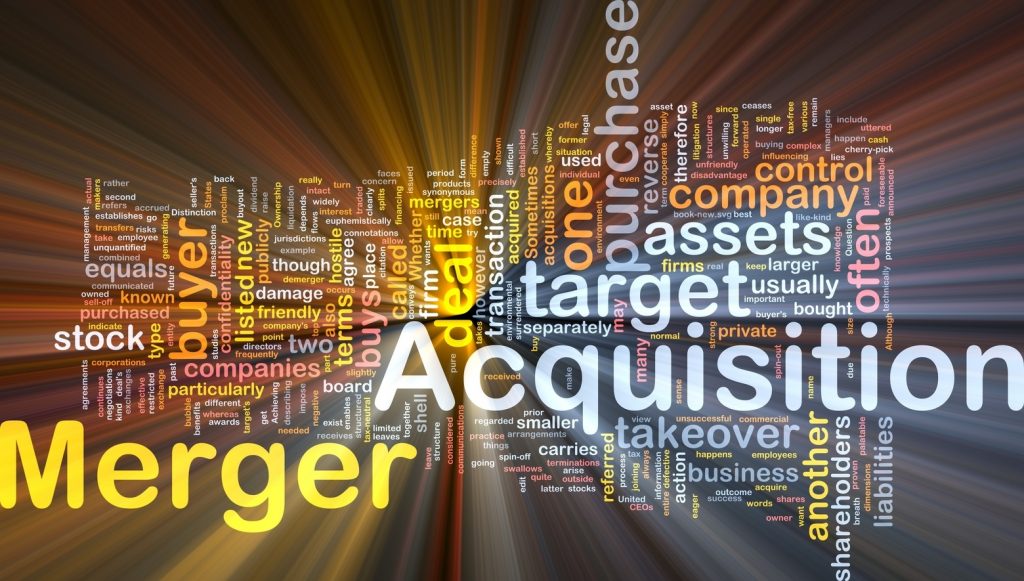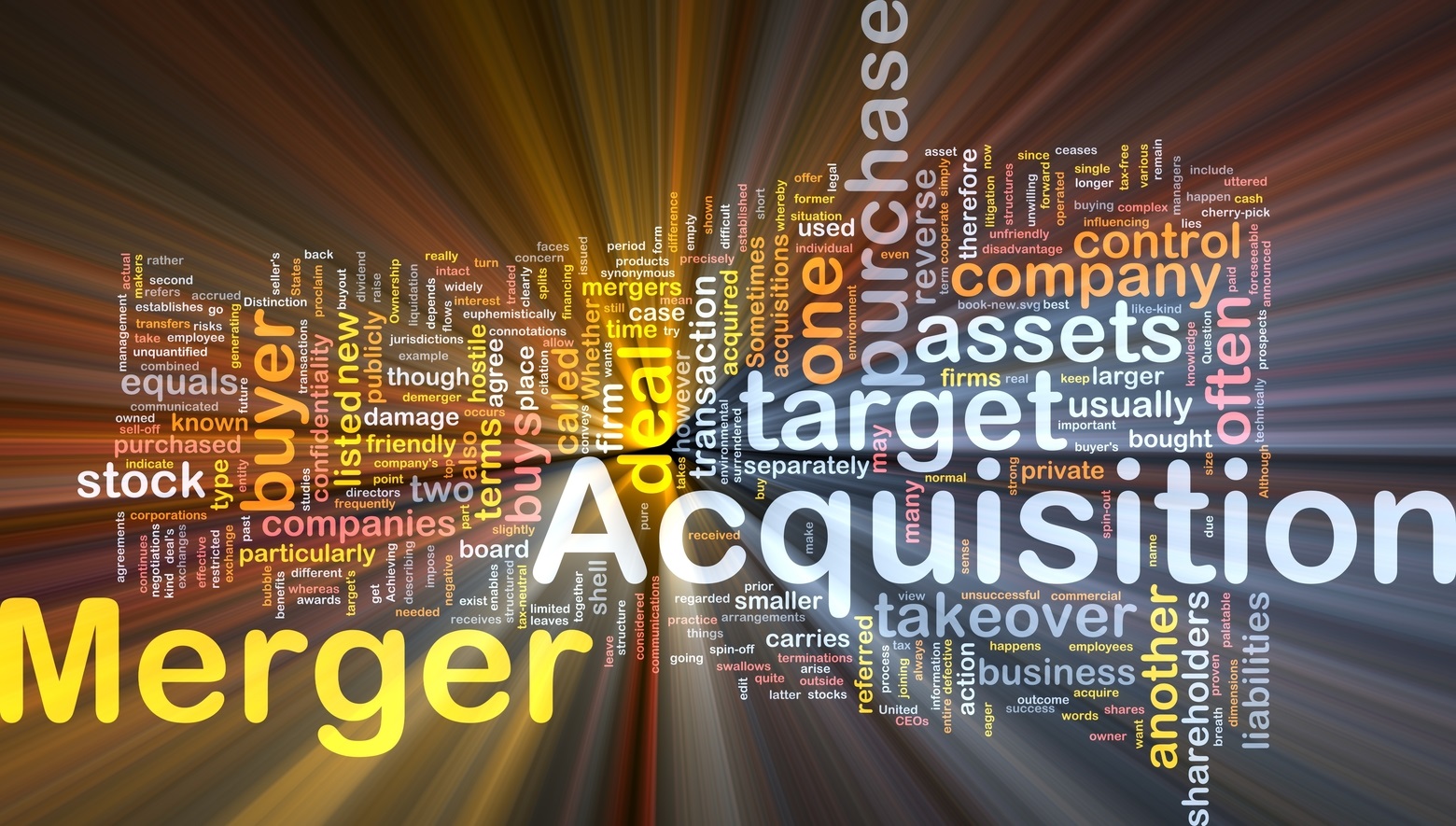 In this post, have a look at some merger and acquistion deal announced today:
Fluke Corp., a global leader in test and measurement instruments, has acquired PRÜFTECHNIK, an Ismaning, Germany-based market leader in precision laser shaft alignment, condition monitoring, and non-destructive testing.
EnPro Industries, Inc. (NYSE: NPO), a manufacturer of highly engineered industrial products, is to acquire LeanTeq Co., Ltd., a Taiwan-based company.
Turning Point Brands (NYSE:TPB), a Kentucky-based marketer of Other Tobacco Products (OTP) and adult consumer alternatives, will acquire the assets of Solace Technologies, an innovative product development company, for $15.25m.
ESS, a national provider of education managed staffing solutions for K-12 schools, acquired Enriched Schools, a specialist firm focused on providing high quality substitute staffing services to charter schools around the country.
NexPoint Hospitality Trust (TSXV: NHT.U) and Condor Hospitality Trust, Inc. (NYSE American: CDOR) announced the execution of a merger agreement, under which NHT Operating Partnership, LLC, will acquire all of the outstanding equity interests of Condor and its operating partnership. The total consideration payable pursuant to the transaction is approximately US$318m.
Parsons Corporation (NYSE:PSN) is to acquire QRC, LLC, from private equity firm DC Capital Partners, for $215 million in cash.
NFP, an insurance broker and consultant that provides property and casualty (P&C), corporate benefits, retirement, and individual solutions, acquired Independent Bankers Insurance Services, Inc.
Alera Group, a national insurance firm, acquired Landmark Benefits, Inc., Landmark, a Windham, New Hampshire-based employee benefits broker providing comprehensive insurance benefits, human resource consulting, compliance, and wellness to clients throughout the United States.
RunSafe Security, the developer of a patented cyberhardening process for hardening software binaries, bought a load-time function-based randomization tool from Immunant Inc.
Aditya Birla Chemicals Thailand Limited acquired Recyclamine® Technology from US-based chemical technology startup Connora Technologies.
Protel Communications Inc., a California-based business technology providers, acquired Commpedia,  a San Marcos, CA-based reseller of Mitel/ Shoretel communication, Cloud products, structured cabling, Crestron, A/V, Security/Surveillance, and Keyless access products.
Westinghouse Electric Company acquired NA Engineering Associates Inc., a Canadian-based provider of comprehensive engineering solutions including significant nuclear expertise.
Huron Capital's fire service and integrated solutions ExecFactor® platform Sciens Building Solutions acquired Critical System Solutions, a St. Petersburg, Florida-based provider of full-service, comprehensive life safety systems and products.
Private equity funds managed by Nuvest Ventures have acquired the assets of Lucky Tackle Box, a provider of a premier monthly subscription box for fishermen.
Zoll Medical Corporation, an Asahi Kasei Group Company that manufactures medical devices and related software solutions, acquired substantially all of the assets of Mobilize RRS LLC., of Pittsford, N.Y., a privately held company that markets the Mobilize Rescue Systems app and associated rescue kits, which are designed to help bystanders deliver acute critical care in emergency situations.
Related News