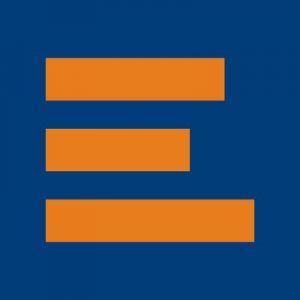 Real Capital Analytics, Inc. (RCA), a NYC-based provider of commercial real estate (CRE) data and analytics solutions, raised $115m in funding.
Susquehanna Growth Equity (SGE) made the investment, comprised of Series B equity as well as debt.
Proceeds were used in part to redeem Series A shares issued in 2007 to a unit of Daily Mail and General Trust plc.
Led by Bob White, founder and CEO, RCA provides transaction information and analysis covering asset prices, capital flows and investment trends in the commercial property industry. Across the globe, the most active investors, lenders, brokers and advisors use RCA's comprehensive data and insight to formulate investment strategy, assess risk, source new opportunities and execute transactions.
Its global database of commercial property transactions spans 172 countries, covering more than $18 trillion of transactions linked to over 200,000 investor and lender profiles.
Following the transaction, White will continue in his current role as CEO and, along with RCA employees, maintain a controlling stake in the company.
FinSMEs
04/06/2019