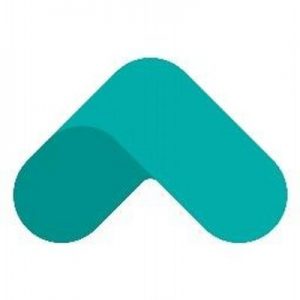 Upstart, a San Carlos, CA and Columbus, OH-based artificial intelligence (AI) lending platform, raised $50M in equity funding.
Backers included:
– Progressive Investment Company,
– Healthcare of Ontario Pension Plan, and
– First National Bank of Omaha.
The company intends to use the funds to expand its AI platform to other types of credit.
Led by Dave Girouard, co-founder and CEO, and Paul Gu, co-founder, Upstart is an AI lending platform designed to expand access to affordable credit.
Almost two-thirds of Upstart loans are approved instantly and are fully automated.
After more than $3.3B in loans originated in the last five years, the company has demonstrated loss rates less than half those of peer platforms for borrowers with similar FICO scores.
Following the launch of its partnership with Customers Bank and it's BankMobile division, the company announced it has signed "Powered by Upstart" partnership agreements with First National Bank of Omaha, First Federal Bank of Kansas City and Accion Chicago. With Powered by Upstart, banks and other lenders can leverage the company's AI platform in the form of a white-labeled lending application to power their own lending programs.
Upstart also will be the newest offering in the Progressive portfolio of Advantage Products, which are offered to give Progressive customers options to protect what's important to them. Upstart loans will be available on www.progressive.com later this month.
FinSMEs
08/04/2019