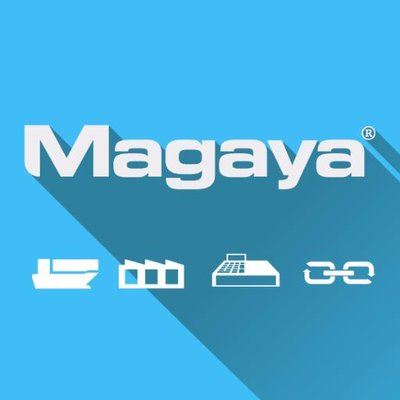 Magaya Corporation, a Miami, Florida-based provider of warehouse, cargo and supply chain management software solutions, received an investment from LLR Partners.
The amount of the deal was not disclosed. David Reuter, Partner at LLR Partners, will join the Magaya Board of Directors along with Michael Pantilione, Vice President at LLR Partners.
Founded in 2001 by Co-CEOs Jose Yoniel Garcia, Jesus David Rodriguez and Gabriel T. Ruz, Jr., Magaya helps automate and improve business operations for freight forwarders, 3rd party logistics, wholesalers and distributors around the globe.
The company's complete supply chain management solution covers the full logistics process to deliver goods from seller to buyer. The software empowers customers to process orders, manage and optimize their warehouse, and process shipments with accounting and communication functionality integrated at every step.
Complemented by a wide range of services, Magaya's offering includes tailored support and software education to help deliver cost reduction, reduce risk through the IT lifecycle, and enhance productivity.
Customers include leaders in the fields of logistics, warehousing, wholesaling and nearly every aspect of the supply chain.
FinSMEs
26/04/2019