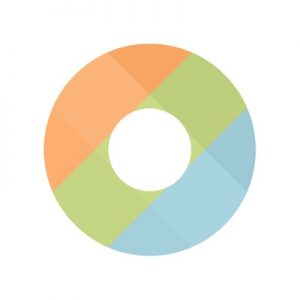 In-Part, a Sheffield and London, UK-based provider of a university-industry matchmaking platform, raised £950k in funding.
The funding includes:
– £750k from NPIF – Mercia Equity Finance, which is managed by Mercia Fund Managers and is part of the Northern Powerhouse Investment Fund, and
– £200k from two private investors.
The company intends to use the funds to expand its teams in both locations.
Led by Patrick Speedie and Robin Knight, In-Part provides an online platform which enables universities to commercialize academic research by initiating new collaborations with industry players to turn discoveries into new products, drugs and technologies that have a positive impact on society.
Using proactive outreach, underpinned by smart matchmaking algorithms, the company sends personalized alerts to research and development (R&D) teams in industry with relevant innovations being developed by academic researchers around the world.
When a company signals interest, In-Part organizes the initial introduction. Feedback is gathered from companies and interaction data from the platform is analysed to provide engagement metrics and early-stage technology trends.
The company, which also received seed capital of around £350k in 2016, employs 28 people in its offices. Its network now includes R&D teams in over 5,500 companies, including Roche, Johnson & Johnson, Samsung, IBM, Google X, and multiple users from all of the top 25 global R&D-spending firms in 2018.
Over 220 universities and research institutes from six continents showcase their research on the platform, including Columbia, Cornell, UPenn, Max Planck, Leiden, Vienna, Osaka, Queensland, Australian National University and the University of Hong Kong, as well as leading UK universities such as Oxford, Cambridge, Sheffield, Edinburgh and Manchester.
As part of the deal, Thomas Jørgensen, co-founder of university software platform Pure, which was sold to Elsevier in 2012, will join the board as Chairman. Nicola Broughton, Head of Universities at Mercia, will join the board, as well.
FinSMEs
25/04/2019