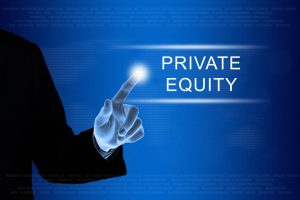 DFW Capital Partners, a Teaneck, New Jersey-based private equity firm, closed its sixth fund, at $500m.
DFW Capital Partners VI, L.P., is an investment partnership dedicated to making control investments in lowermiddle market service companies.
Fund VI saw an increase in participation from existing limited partners, as well as the addition of several new institutional investor relationships. The firm's investment professionals and Operating Partners also made a significant commitment to the new fund.
Led by Keith W. Pennell, Managing Partner, DFW is actively seeking new platform investments in growing service companies, including healthcare services, general business and industrial outsourcing services and opportunities specific to the specialty pharmaceutical sector.
The firm typically invests $20 million to $75 million of its own capital in each opportunity, but can lead significantly larger deals with the support of its institutional co-investors.
DFW is based in Teaneck, NJ, and maintains an office in Chevy Chase, MD.
FinSMEs
04/04/2019