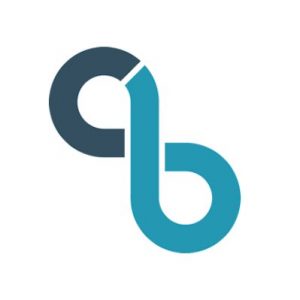 CloudBees, a San Francisco, CA-based enterprise DevOps company, acquired Electric Cloud, a market leader in continuous delivery and application release automation (ARA).
The amount of deal was not disclosed.
This acquisition – completed earlier in April – aims to establish CloudBees as the first provider of:
– end-to-end continuous integration (CI),
– continuous delivery (CD),
– continuous deployment, and
– ARA.
With Electric Cloud, the company now integrates a set of release management, orchestration and automation tools into the CloudBees Suite, giving organizations the ability to accelerate CD adoption.
Founded in 2002 and led by Carmine Napolitano, CEO, Electric Cloud provides ElectricFlow and ElectricAccelerator.
ElectricFlow is the de facto standard for deployment automation, application release orchestration and DevOps insight. It allows teams to control releases at any scale through its ability to quickly implement and share secure and adaptable pipelines; deliver automated, actionable insight into the health and status of enterprise releases; and scale as DevOps processes are rolled out across the entire organization.
ElectricAccelerator allows organizations to create more time for experimentation and iteration by accelerating build and test times through intelligent and automatic parallelization of software tasks across physical or cloud CPUs.
The company has approximately 110 employees spread across San Jose, California and numerous other locations in the United States and internationally. It is a private company, funded by Rembrandt Venture Partners, U.S. Venture Partners, RRE Ventures and Next47.
Customers include E*TRADE, GM, Hyundai, Intel and Samsung.
Led by Sacha Labourey, CEO and co-founder, and Christina Noren, chief product officer, CloudBees provides an end-to-end continuous software delivery management system (SDM) to enable all functions and teams within and around the software delivery organization to work together and intelligently deploy the right capabilities at the right time.
The company, the largest contributor to Jenkins and a founding member of the Continuous Delivery Foundation (CDF), serves over 3,500 brands and over 50% of the Fortune 500.
It is backed by Matrix Partners, Lightspeed Venture Partners, Verizon Ventures, Delta-v Capital, Golub Capital and Unusual Ventures.
FinSMEs
18/04/2019