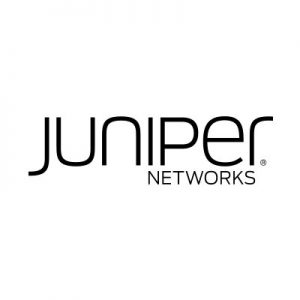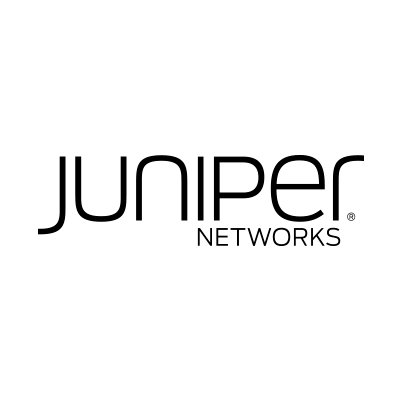 Juniper Networks (NYSE: JNPR), a Sunnyvale, CA-based provider of automated, scalable and secure networks, is to acquire Mist Systems, a Cupertino, CA-based provider of cloud-managed wireless networks powered by Artificial Intelligence (AI).
Under the deal, expected to close in the second quarter, subject to regulatory approvals and customary closing conditions, Juniper will acquire Mist for $405m, subject to adjustment, payable in cash and the assumption of outstanding equity awards.
The deal aims to enhance Juniper's enterprise networking portfolio by combining Mist's Wireless LAN (WLAN) platform with its wired LAN, SD-WAN and security solutions to deliver superior end-to-end user and IT experiences.
Led by Sujai Hajela, CEO, Mist has built an AI-driven wireless platform, which makes Wi-Fi more predictable, reliable and measurable and an AI-driven virtual assistant, Marvis, to simplify wireless troubleshooting and provide insight into client and network behavior.
In addition, the company uses patented virtual Bluetooth® LE technology in conjunction with Wi-Fi and IoT to deliver scalable and cost-effective location-based wireless services to customers, such as indoor wayfinding, proximity notifications, traffic analytics and asset tracking. All operations are managed via its cloud microservices architecture.
Mist serves enterprise customers across numerous industries, including two of the Fortune 10, seven of the top 40 retailers, the flagship facility at the US's largest healthcare system, one of the top mobile carriers and one of the world's largest airlines.
FinSMEs
06/03/2019