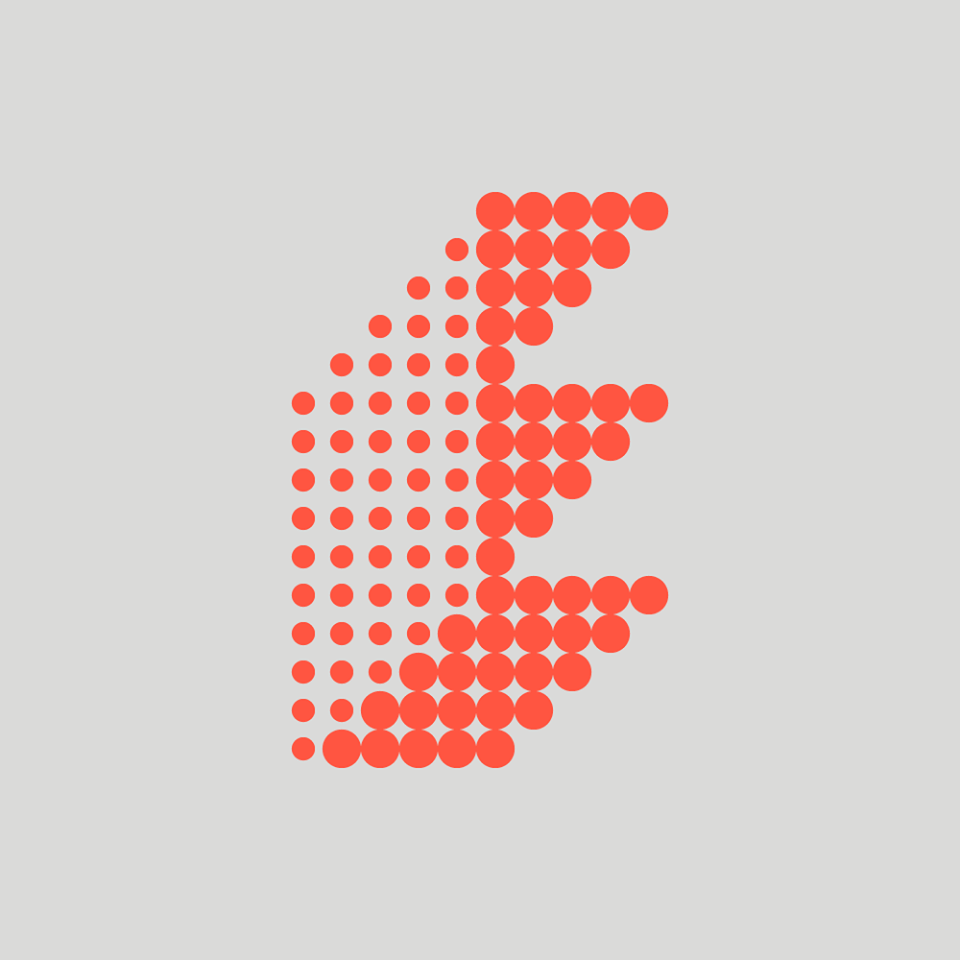 Evolv Technology Solutions, a San Francisco, CA-based autonomous optimization platform for the digital era, closed a $10m Series A financing round.
The round was led by Horizons Ventures.
Concurrently, Evolv also acquired Sentient Ascend, an autonomous experience optimization solution for websites and mobile applications, the result of a spin-off from Sentient Technologies Holdings Ltd.
The company, which also announced the appointment of Michael Scharff as Chief Executive Officer, intends to use the funds to continue to scale the Ascend business, growing its engineering and data science teams and expanding capacity within its sales and customer success operations.
The acquisition of Ascend by Evolv completes the divestiture of Sentient Technologies Holdings Ltd., which spun out its investment business, Sentient Investment Management, and recently sold its Learning and Evolutionary Algorithm Framework (LEAF) platform to Cognizant Technology Solutions.
Ascend is a SaaS based AI driven platform that gives marketers the power to simultaneously test multiple potential improvements to their websites and mobile apps, allowing for experimentation to be carried out at a scale never before achieved. The technology automates the experimentation process, accelerating the path to improved website performance and saving significant resource costs.
Enterprises like Verizon, Celebrity Cruises, Eagle Retailing Corporation, Clicksco, Essent, Energie Direct, Landal Greenparks, Innogy, and many other top brands and innovation leaders in the e-commerce, travel, financial services, telecommunications and automotive sectors use Ascend to accelerate their website testing and optimization programs.
Evolv has direct sales and representative offices in Austin, Amsterdam, Tokyo, Seoul, and Brisbane and also partners with a number of agencies, consultancies and system integrators, such as Cognizant, Rakuten Marketing LLC Group, Intralink and Neural Digital, to deliver Ascend solutions to enterprises around the globe.
FinSMEs
21/03/2019