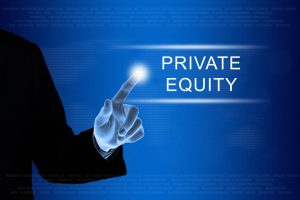 Rockbridge Growth Equity, a Detroit, MI‐based middle market private equity firm, completed a transaction in which a consortium of blue‐chip institutional investors agreed to acquire an interest in four existing portfolio companies and seed new platform investments.
The deal was led by StepStone Group with participation from Aberdeen Standard Investments, HSBC, Lexington Partners and LGT Capital Partners.
The firm will continue to manage the four businesses through a newly‐formed continuation fund vehicle, RB Equity Fund I, L.P. In addition, Rockbridge has established RB Equity Fund II, L.P., a newly-formed fund to continue its strategy of making control and minority equity investments in lower middle market services businesses headquartered in North America.
The initial Fund II investors are the Fund I investors and an investment entity affiliated with Dan Gilbert, which will become a Special Limited Partner in the vehicle.
Fund II will continue to target growth-oriented investments across four core industry verticals, including Digital Media & E‐commerce, Technology‐enabled Products and Services, Fintech and Consumer Services.
Established in 2007 by Brian Hermelin and Kevin Prokop, in partnership with Dan Gilbert, Rockbridge and its affiliates have deployed approximately $590m across 13 platform investments. The firm invests in fast‐growing service businesses that can benefit from its operational skills and its collaboration with the Rock Family of Companies, including Quicken Loans and more than 100 other businesses.
FinSMEs
15/02/2019