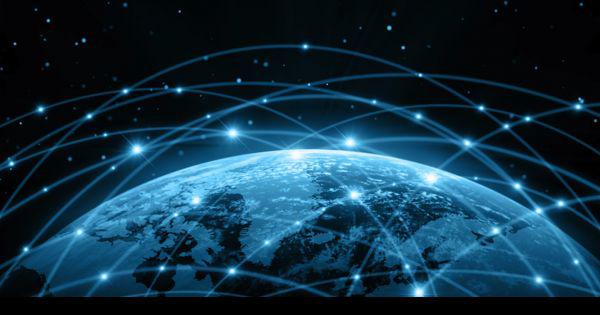 Pangea Blockchain Fund, a Lugano, Switzerland-based firm focused on transformative blockchain solutions, closed its seed fund, at $22m.
Pangea Blockchain Fund's Swiss-based investment adviser, Blockchain Investment Advisory Sagl, is led by a team of established asset management and blockchain industry veterans including founders James Duplessie and William Duplessie. The U.S.-based sub-adviser, Blockchain Investment Advisory LLC, is managed by Jason Bonayer, Stephen Duplessie, Philip Plough and Jeffrey Engel.
Together, the teams will position Pangea Blockchain Fund at the forefront of tech discoveries reshaping the world's economic and social infrastructure.
The firm's debut fund received support from a distinguished group of investors and limited partners including Copernicus Asset Management SA, a Lugano-based financial services group, and Bitcoin.com owner Roger Ver.
Copernicus is also acting as investment manager for the Fund.
Pangea Blockchain Fund's Investment Manager and Advisers are solely focused on the commercial and industrial applications for the underlying blockchain technology, with no plans to invest in directional cryptocurrency.
In addition to Pangea Blockchain Fund, Blockchain Investment Advisory Sagl will soon debut its Swiss-based incubator, Ticino Labs.
Founded in December 2016, Copernicus Holding is an independent, financial services group based in Lugano, Switzerland that is majority owned by its founding partners. Copernicus Asset Management is a Swiss Authorized Asset Manager (CISA/LiCol license).
FinSMEs
27/02/2019