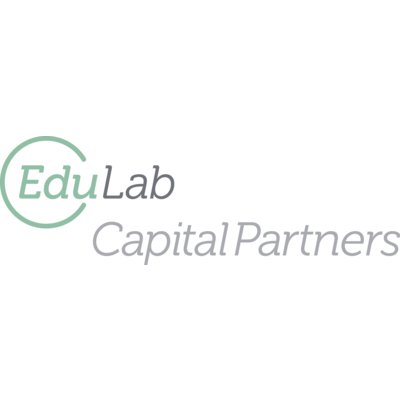 EduLab Capital Partners, a Boston, MA- and and Tokyo, Japan-based based seed-stage venture capital firm, has launched its activity.
Led by Liam Pisano, Managing Partner, EduLab is exclusively focused on the education market, , investing in business models that transcend the traditional education landscape.
The firm leverages its deep education industry experience to help its portfolio companies quickly establish broad distribution, integration and implementation.
The team provides support to entrepreneurs to help expand their customer base, make key early-stage hires, and raise additional capital for profitable and sustainable growth.
EduLab made its first announced an investment in eCare Vault.
FinSMEs
07/02/2019